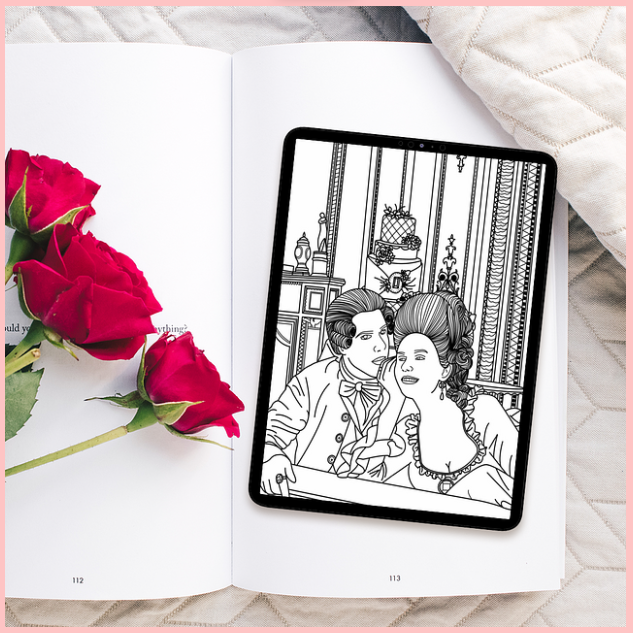 Don't Start From Scratch!
Really, you don't have to start from scratch when making printables to go along with your written content, videos and webinars!
With our brandable coloring pages, planners and journals, you can simply paste your logo and website name onto one, then give it away or sell it as your own.
Or, if you want to stand out from the crowd with your branding, you can edit even more - like colors, fonts, and graphics. No one will know that you didn't design it yourself.