It's the first day of the new year and the first day for many new year resolutions. So many people fail to cement their resolutions into daily routine, that 40% of people don't ever achieve those resolutions!
Daily routines are essential to living a purposeful, healthy, and productive life, even if you do not realize you have one. Your planner can be the first thing to help improve your routine and help you understand where you might be able to make improvements.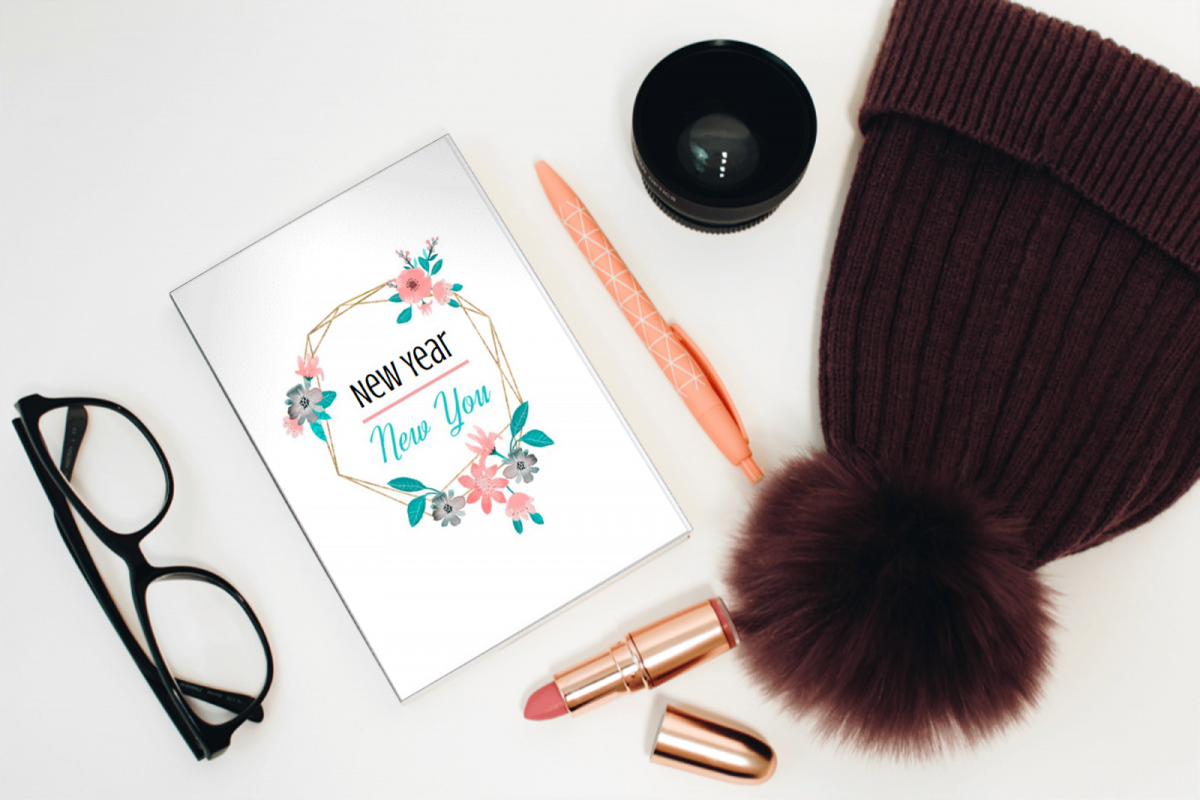 Why Everyone Should Have a Daily Routine
Let's first discuss why it is so important to have a daily routine. Your routine dictates how your day is going to go, how healthy and productive you are, how you take care of yourself, and what you get done. Believe it or not, you already have a routine, even if you do not realize it.
People pick things up based on their schedule, work, and personal responsibilities, and often start doing the same thing every day. What you want to do now is look at the benefits of having a daily routine, which helps you figure out a new routine that allows you to achieve all your goals.
Some of these benefits include
Breaking bad habits
Developing healthier habits
Being more focused and productive
Sleeping better
... and many more!
How Your Planner Can Help
With a little insight into the benefits of having a daily routine, you can then use your planner to create one. The planner is going to provide multiple purposes in regard to your routine and habits. The first way it helps is by letting you see where you want to improve.
If you have been keeping a planner for a while, look at past days and weeks, and just get an overview of your life. Are there areas you are falling short? Are your days filled with work but no personal life? What areas do you want to make improvements?
Once you have an idea of where you have been, you can then decide where you want to go. You can use blank, or pre-designed pages in your planner to create a plan, a list of new habits, and bad habits to break.
Decide on short-term and long-term goals, whether they are to lose weight, save money, or do something you have never done before. You will then create tasks and to-do lists for these goals and habits, and add them to your planner.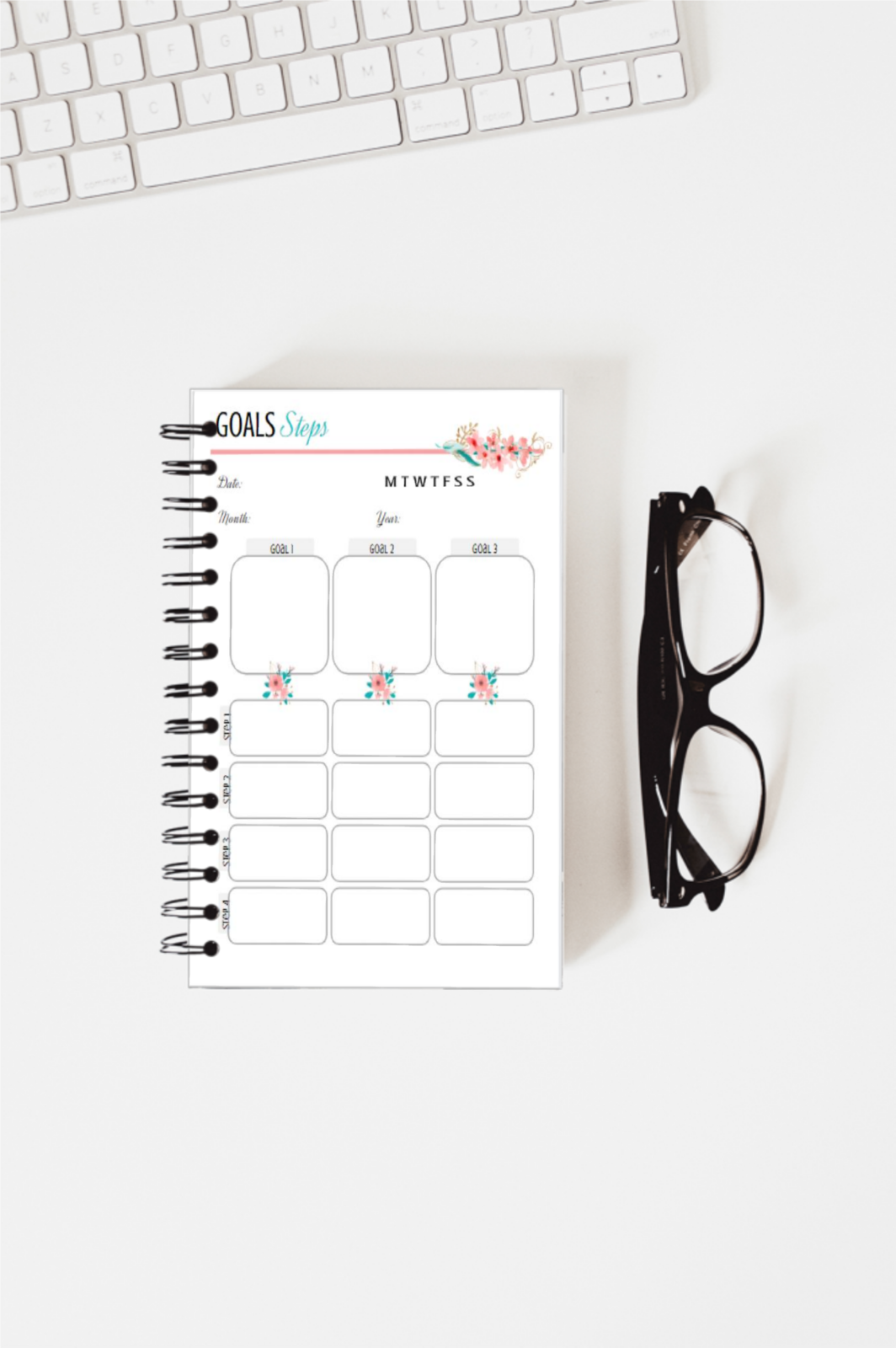 The last way the planner helps is by helping you list and track your routines. You can write down what your routine is, schedule tasks, and keep track of your progress, all with the help of your daily planner.
Using your planner daily will become a part of your daily routine. Make time for it, mornings and late evenings are some of the most popular times to use it, but whatever time works for your schedule, and routine is always best for you.