Whether you're a writer, graphic designer or artist, maintaining your creativity can sometimes prove to be a real challenge. So, what can you do if your creativity starts to falter?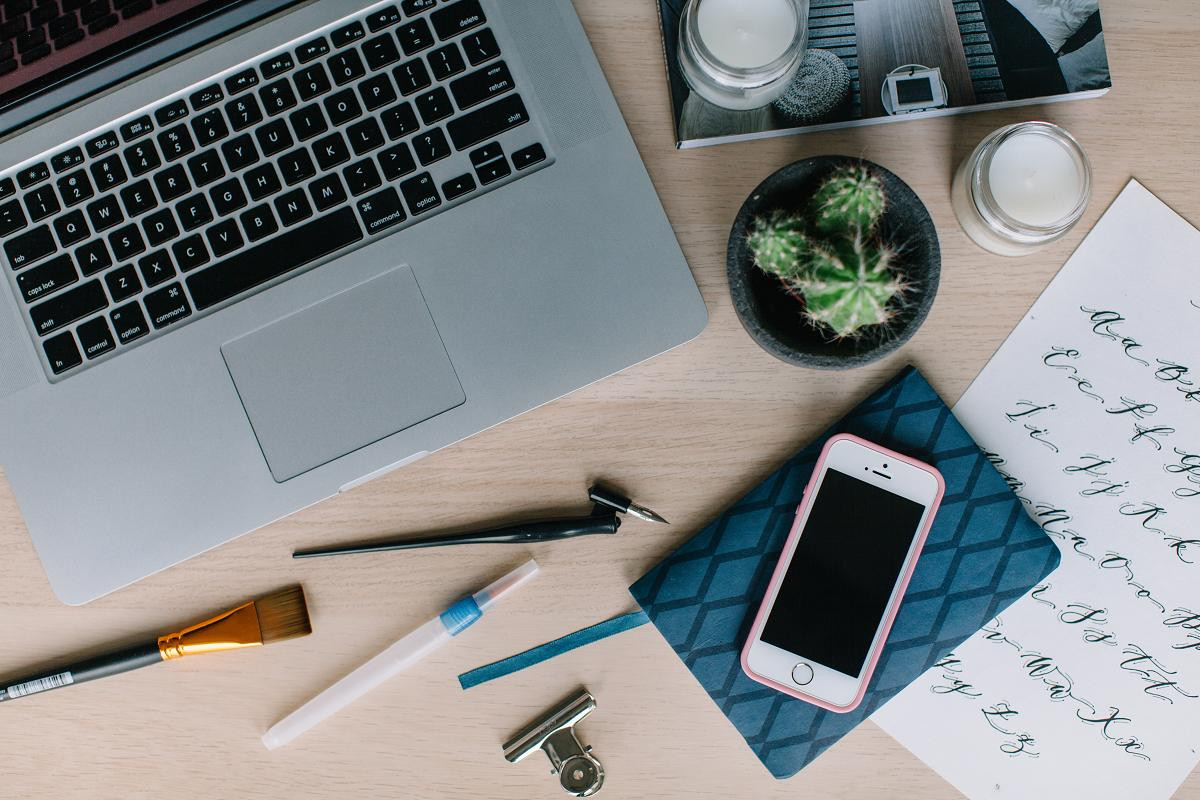 A journal is an excellent tool you can use to keep your creativity alive. This isn't the type of journal you use to write your innermost thoughts and feelings (though you could use it for that purpose if it helps). Instead, a creativity journal focuses on helping you to solve problems, brainstorm ideas and practice creativity. Here, you'll discover just some of the reasons to keep a journal when you're a creative person.
Helping you to practice and refine your skills
One of the best reasons to keep a creative journal is because it helps you to practice and refine your skills. Creativity doesn't always come naturally. In fact, it often takes a lot of practicing to maintain it. There's always something new to learn and existing skills need to be maintained.
By writing your ideas down, or practicing your drawing technique in the journal, you'll continue to develop your skills.
They have multiple uses
Creative journals tend to be disorganized in comparison to standard journals. This means they can be used in many different ways. You can turn it into a sketchbook, notebook, scrapbook or day planner. Whatever function you need it to meet you can use it for that purpose.
Ideal for brainstorming ideas
As a creative person, one problem you'll no doubt faced many times, is coming up with new ideas.
For example, a writer often struggles with finding it hard to know what to write. In this instance, a journal could be used to write down ideas, in no particular order. Free-writing can really help to get the creative juices flowing and help you to overcome that mental block.
If you're an artist, you can use the journal to draw your ideas. You may find after doodling your ideas down, it all starts to come together.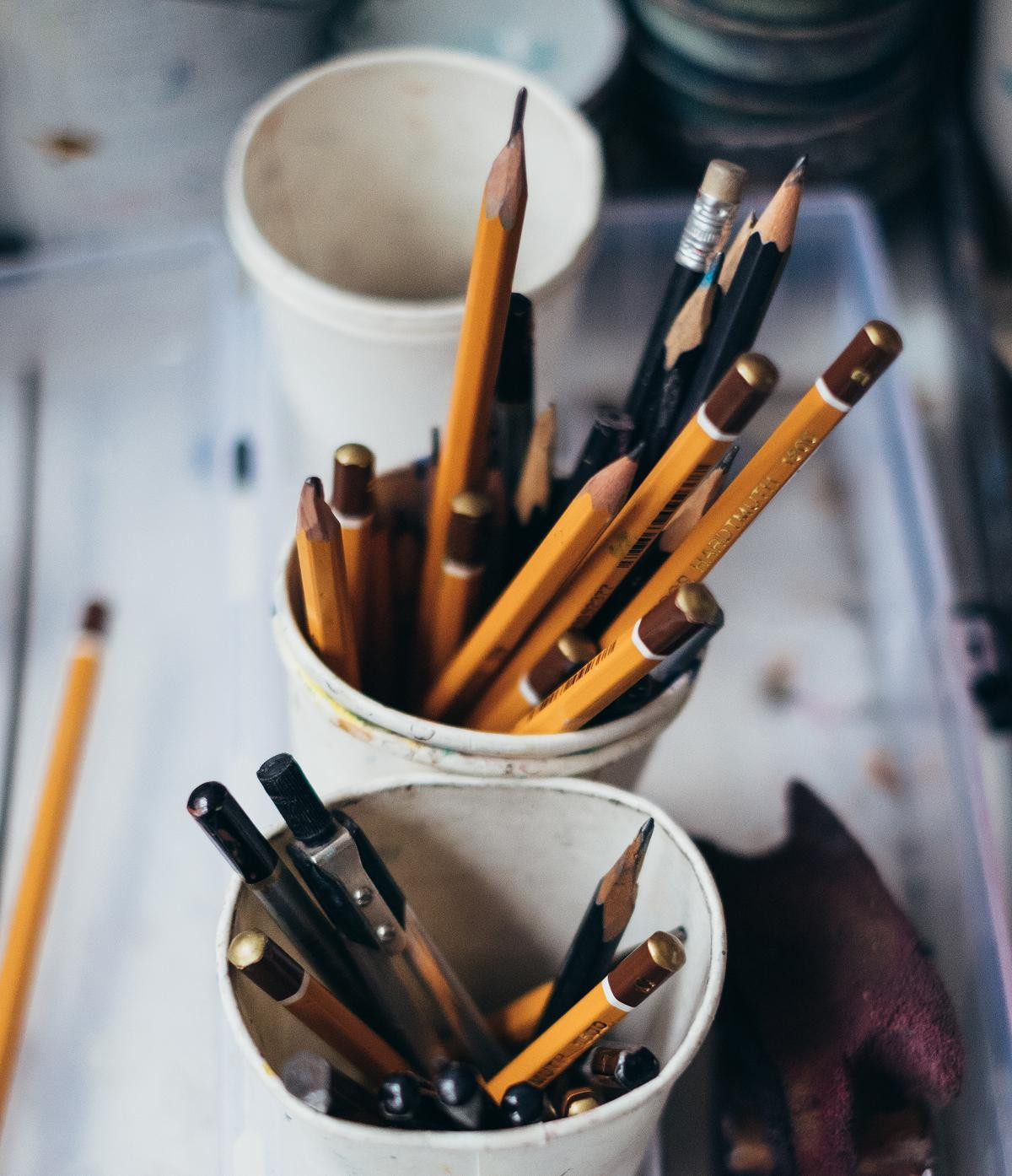 Silencing your inner critic
If you tend to be a perfectionist when it comes to your creativity, it could really be holding you back. That inner critic can literally kill creativity, with everything you create seeming to turn out wrong.
A journal can help silence that inner critic. There's absolutely no rules as to what you can and should put into it. There's no wrong thing to write, plan or draw. It's a safe space where your creativity can flow without being judged.
These are just some of the reasons to keep a journal when you're a creative person. They really can help you to not just maintain your creativity, but nurture it too.