I invite you to apply for inclusion to the
Planning Your Life & Business Bundle 11/5 - 11/12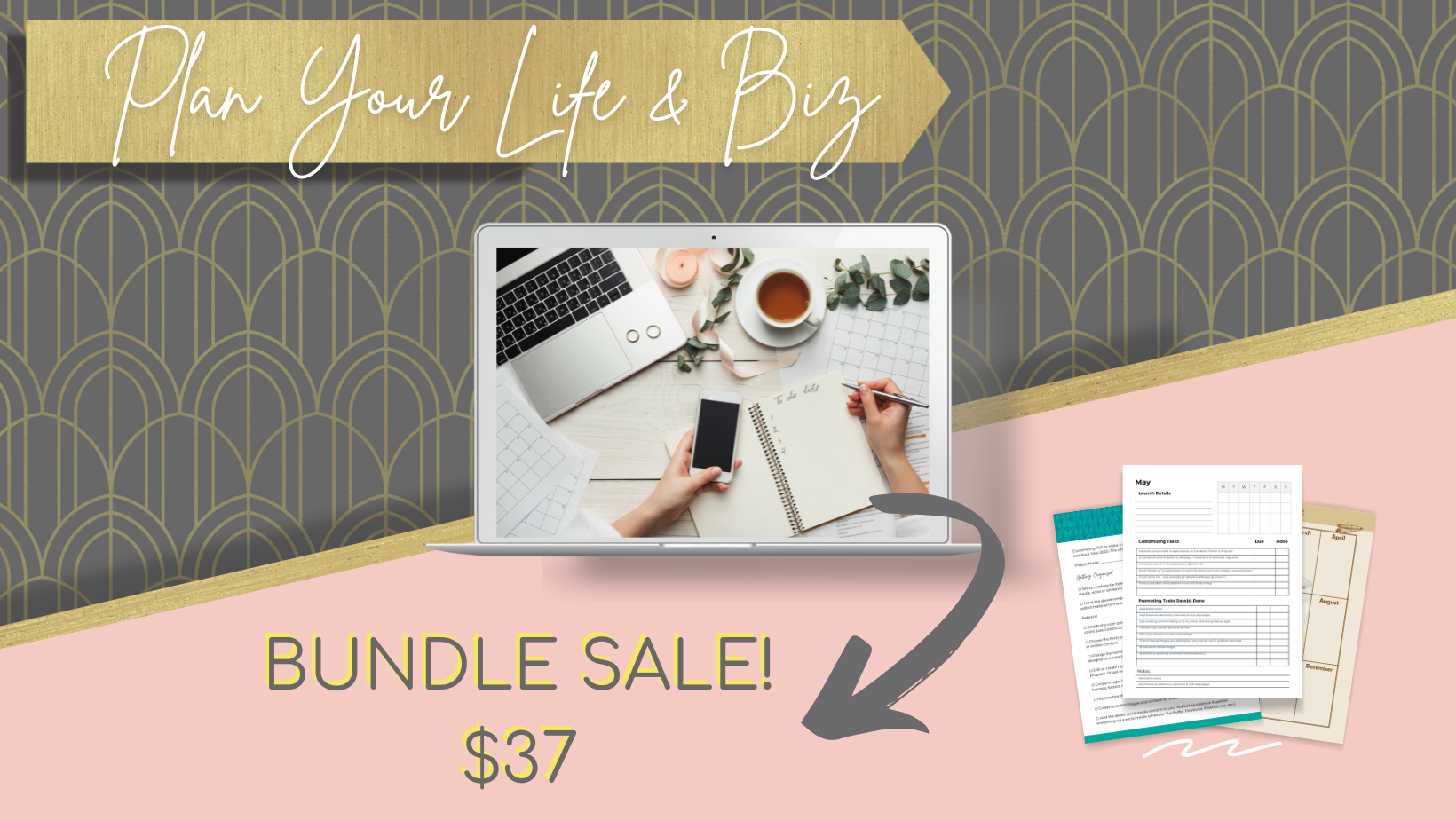 If you create products that help folks plan aspects of their life or business, I want you to be in this bundle!
The twist?
While the main offer is much like any other bundle sale with tons of products and courses, there will be a bump offer at checkout that includes instructions from the leaders in our industry (you, me, us) showing customers how you plan something in your life or business.
(I'll be providing a walkthrough video of how I use Trello to plan and manage my Affiliate Marketing.
You can create a brand new course, or offer something already made.
So, in a nutshell the Bundle consists of:
Main offer: All contributors put in a product or training included in the $37.
Bump offer: Training on how to plan an aspect of life or business.