Printables
How to Profit From Printables if you want to create an income from home
If you want to learn how to Profit from Printables at home, you will first need to understand the underlying principle of selling printables online. You need to understand what the demand for a particular printable is, so you can choose an appropriate niche.

For example, if you're a mom, a printable with kids' activities would be in high demand.
The Printables niche is extremely popular and offers high profit potential. A mom can make up to $6K or more per month selling printables when they have a hot niche.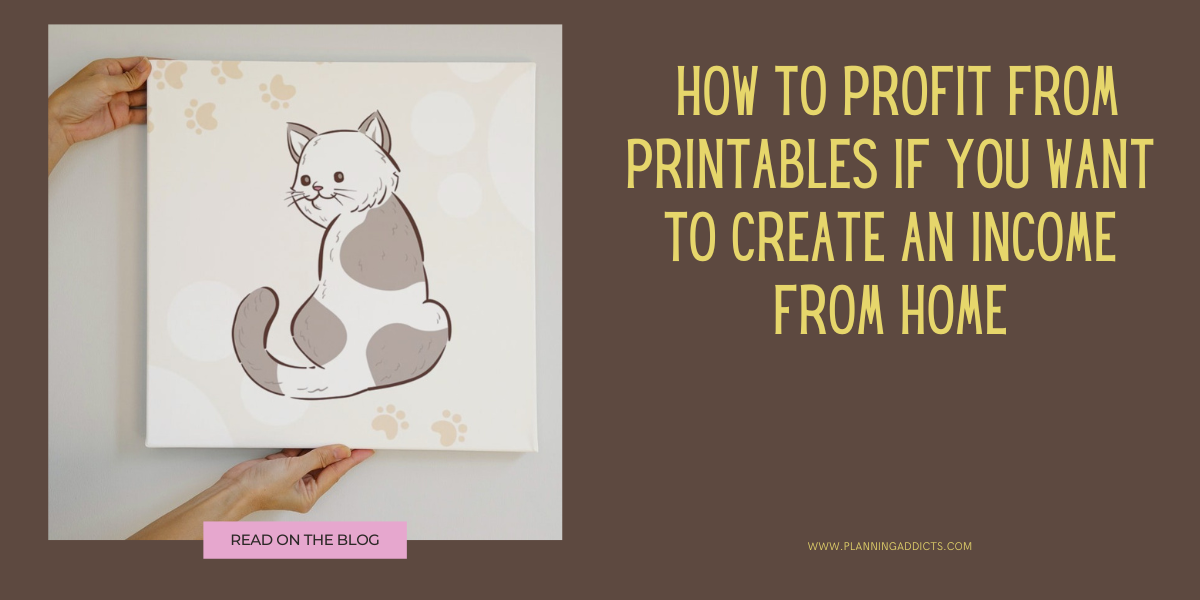 Printable Downloads Explained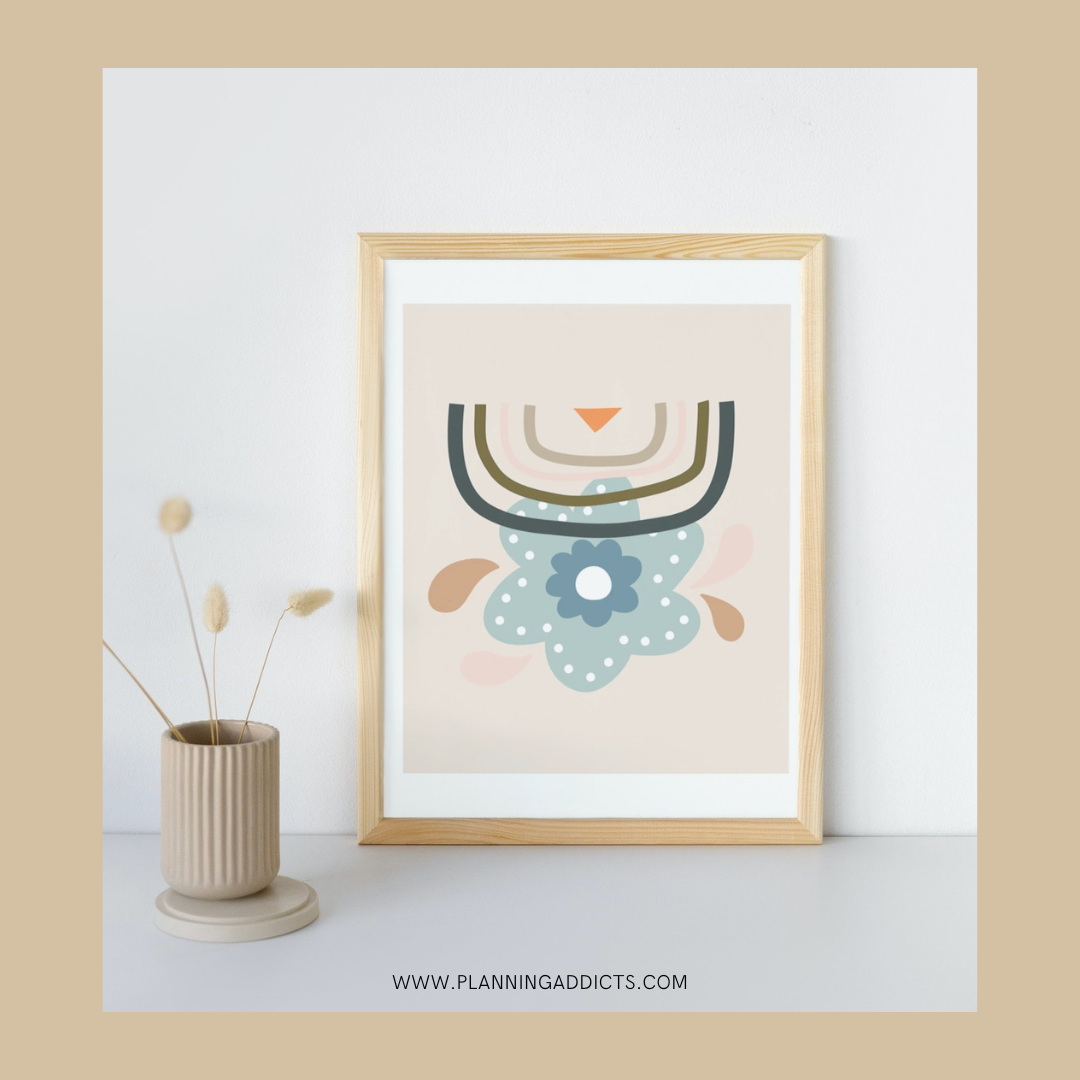 If you want a side gig that can make you money at home, you should consider selling printables because your customers can purchase and print at home all the printables that you create.
You can create worksheets, planners, journals, and other printables for different niches.
For example, you could create travel bucket list printables for those who love to travel or printable meal plans.
You don't even need expensive software or design skills to create and sell printables, either!
Examples of printables include grocery store checklists, spice rack labels, wall art, clip-art illustrations, bachelorette party printables, and more. I've included a small list of printables types below that you can sell from home.
These can be purchased online at sites such as Etsy or your own blog. The most important thing to remember is to make sure your product is high quality.
You can promote your printables on social media. Paid advertising and word-of-mouth connections are also great ways to promote your downloads.
As you build your following, people will start purchasing your products.
Also, be sure to invest in SEO, and you may want to create a blog.

You can also offer discount coupons, bundles, and giveaways. Depending on your demographic, you may also consider a newsletter.
But, you should think about how to offer a free printable to show potential customers what your products are. And then get them onto a mailing list where you can continue to interact with and market to them.
As you build your following and your mailing list, people will start to buy from you.
These Audiences Buy Printables in Droves
Who are these printable download products for? An even better question would be, "Who's NOT an audience that's buying them?" It seems that they appeal to men and women of all ages and walks of life.
Teachers just love printables. For example, they can use them every single year for different purposes in their classrooms, and they can purchase new printables as new ideas and needs arise because the classroom is always changing.
When teachers download and print their own activities, it can be one of the most inexpensive solutions for decorating and running a classroom. Just imagine going to a store that sells classroom supplies and realizing how much everything costs!
Homeschooling parents also like materials that can be printed quickly and easily. They often need to create many pages for their kids during certain months. These individuals would have to pay out of pocket for all their learning materials, and there are many vendors selling printable downloads to people who want to have full control over their child's education from kindergarten through high school.
Wedding planners & soon-to-be brides. The third group of people who are into downloading printable files is those who are planning a wedding. Whether it's the bride and groom themselves, or the bridesmaids or groomsmen, printables are a go-to resource for the planning process and entertainment of weddings.
Pregnant women. and those who are in their lives, are also big buyers of printable downloads. Not only is there a lot of planning to do, but there is a big demand for journaling and many parties planned such as baby showers and gender reveals.
Art Lovers & Creatives. This group of individuals is very much into downloading printables and love to switch out the art around their home or office on a regular basis.
Even if you are using stock images, you can create artistic download files that people can print, frame, and put on their desks or hang on their walls.
This is great for people who want to switch out the decorations for things like a child's bedroom as they grow older and the decor needs to be switched out from a baby to a toddler, teens, and beyond.
Parents. You could also choose to create printable downloads for moms and dads. Parents often have a need to print things like chore charts, schedules for their children's sports and other activities, and more.
Job seekers. Another group you can cater to with downloadable printable files are people who are looking for jobs.
The planning process and the need to have a readymade resume or CV template on hand means they are looking for printables they can use to tailor to each individual employer.
You might even package a printable with a variety of resume layouts together with a professional-style cover sheet so that they can pick and choose what would be right for each individual company they are applying to.
Businesses & Entrepreneurs. The eighth target audience you should consider are businesses and individuals who have some sort of company where they need things like sheets they can frame that have welcome information like the Wi-Fi password that will work at an Airbnb location, for example.
Or, a small business might have gift cards that they want to hand out to certain individuals. If they have catering, for example, they can print these gift cards out so that people can claim a discount or a freebie from time to time.
Health Seekers. The ninth group of people you may want to consider when creating your printable business are those who have various health goals.
Whether it's weight loss, strength training, toning or or an ongoing issue, like managing diabetes or tracking blood pressure statistics, there are printables you can create like this Pilates Planner, that will help them achieve their goals for good health.
Spirituality. Lastly, there are many printables for people who are into a variety of spiritual practices.
This may be biblical quotes and journal pages, or it might be a different type of spiritual or energy-based activity, like tarot cards or oracle card readings.
Types of Printables to Profit from
There are many types of printables you can make and sell. These range from stationery to planners, and gift tags to oracle cards. It's amazing to see the never ending ideas for creative and useful printable products.
Calendars
These products help people plan their schedules. Printable calendars are very popular for moms and dads, businesses, entrepreneurs, and other people.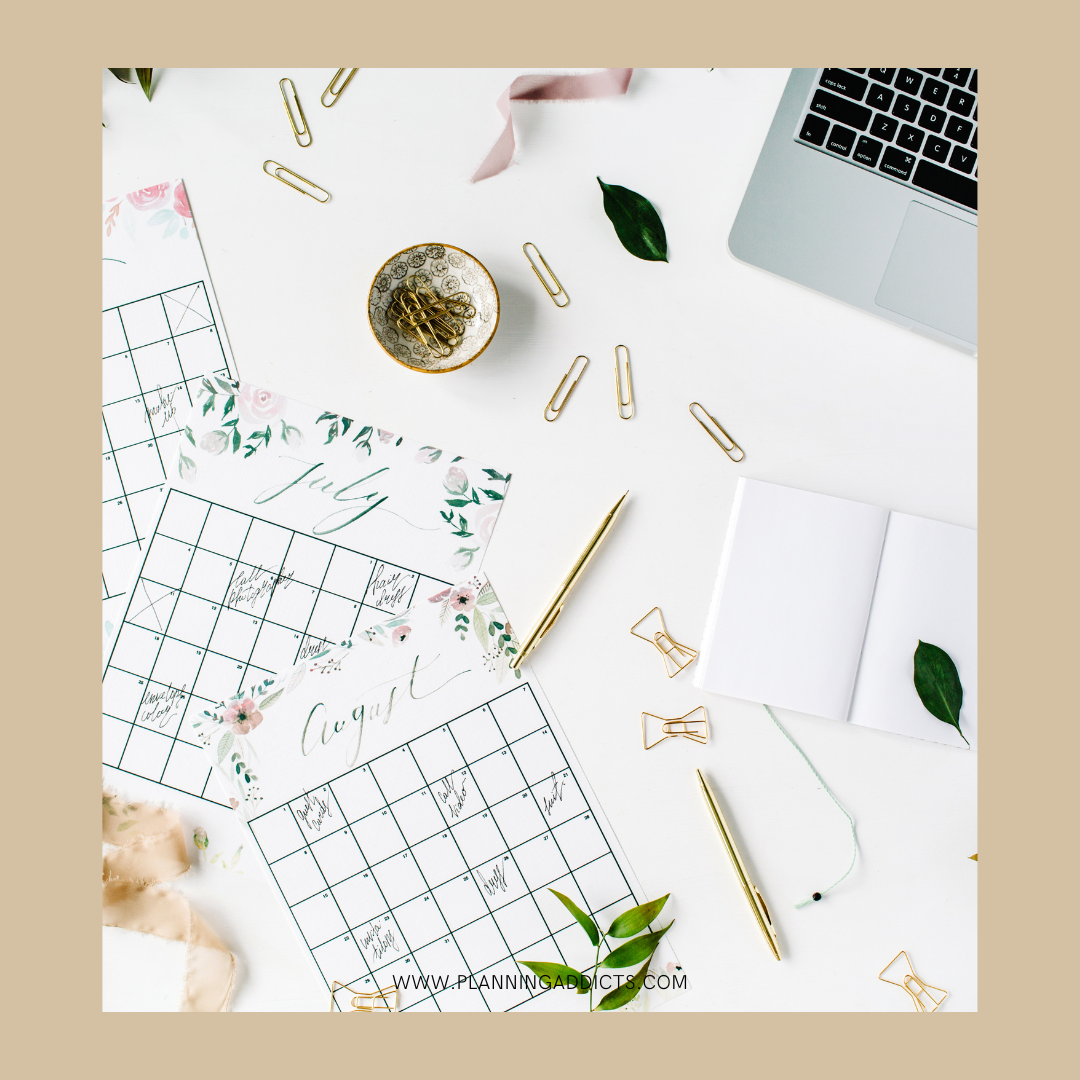 When you think of calendars, you have to think of the purpose people need them for.
For example, teachers have school calendars, as do parents who have to manage their child's educational schedule.
Somebody might want a calendar for all of their various appointments like doctors appointments, salon appointments, homeowner appointments, personal training appointments, appointments for their pets, and more.
When you are designing calendars, keep in mind that you have a variety of options available to you.
You can create a bundle that has 12 months for a particular year. Or, you can have weekly calendars that start on Sunday or Monday, which are not labeled with any particular month or date so your customers can fill them in no matter when they buy them.
You can also sell individual pages for months, instead of selling a bundle of an entire year.
People who buy printables like a variety of space that they can write things in, so some of your calendars may have lines for appointment times, while others are blank space that they can tailor to their own needs.
Budget Planners

While planners come in every type of subject matter, you might want to consider budget planners.
Especially in the economic situation we are in right now, people need to map out their expenses in more detail.
You can create all kinds of planners for budgets. Some can be an overview of their entire income and expenses, while others can be specific to a certain area of their life such as grocery spending or pet care.
Maybe you have an audience using a planner to help them organize their debt so that they can begin to pay it off and improve their credit.
You can have a combination debt and credit planner or sell them separately.
Education Printables
Activity sheets for school-aged children and other individuals are highly sought after.

Games or activities for a specific grade level and topic are popular, as are planners for teens and pre-teens.
You can also create coloring sheets that are good for toddlers all the way through to adult ages since they often use them for stress relief.
Coloring sheets can be as simple or as complex as you want to make them.
These are very popular for things like math, history facts, science experiments, and more.
You can create them for simple problems for elementary school children or complex college-aged students, as well as everything in between.
These are very helpful for both homeschool parents and teachers who need a quick handout they can use in the classroom.
Weddings
Planning a wedding is overwhelming, to say the least. Even getting married at the courthouse could require planning and tracking when licenses and witnesses are needed.
So, for a bigger and more complicated wedding, you could consider a printable for every aspect of the wedding - from the invitation list to the meals, decor, and more.
There are also many different printables being sold for things like bachelorette and bachelor party planning. People often buy printables for the bridal party and bridal shower games too. It doesn't have to be all about the wedding day.
Expectant Parents
Things to consider creating printables for in the expectant parent category range from baby shower games to nursery decorations.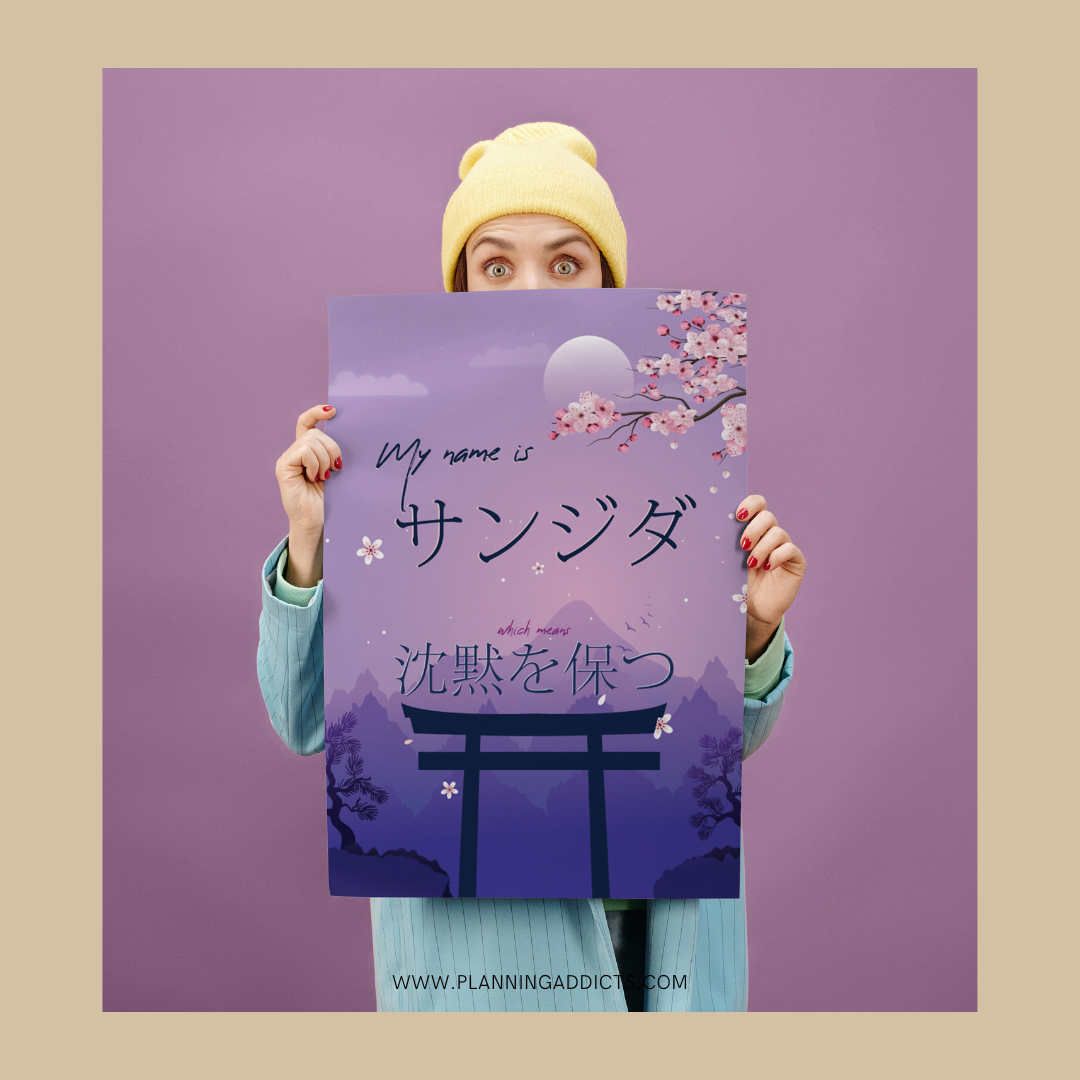 There are many bundles of baby shower games that make it easy for the host to hand out to participants without having to stress about keeping people entertained.
Memory worksheets that parents like to create and save for their children's special memories are popular too.
These might be scrapbooking pages that you can sell to them for every phase of their child's life.
Or, it might be a first day of school sheet where they can record things like their child's teacher, school, favorite items like favorite foods, movies, toys, their age, and what they want to be when they grow up.
Many parents like to print out the worksheets, fill them in and have a picture taken of their child holding the sheet so that they can post them on social media or have them put in a scrapbook for their child to refer back to as a special memory later.
Cards
These are not greeting cards, but instead are different cards like table name tent cards, tarot cards, gift cards, inspirational cards with words of encouragement on them.
Some people print cards like astrology cards, information cards for things like what certain crystals mean, astrology cards, Biblical verses, and even recipe cards for certain types of meals.
Meal Planners
Many people who are trying to stick to a diet or even just plan meals so that they don't feel overwhelmed during the week like to download meal planner printable templates they can use to keep things on track.

You can have weekly or monthly meal planners. Not only do people like a variety of types of items included in their meal planner, such as their grocery list and meal ideas, but they also sometimes like themed meal planners such as vegan, meatless, healthy, or even something specifically for their kids.
Journal Pages
Journal pages are super popular. These are a great way to make money with very minimal effort. Most journal sheets include lots of white space for people to write down their thoughts in.
So you will basically be developing a design for the layout of information, and you may have a couple of starter phrases or quotations on the page to give them some inspiration or motivation.

There are all kinds of journals people buy as printables. Some are sold as individual journal sheets and others are sold as entire kits.
You could sell a one-line-a-day journal for jotting down one thought from every day of the year or a journal for a specific type of wellness journey.
Other popular journal types include manifestation, mental health, and morning or evening rituals.
You can create self-care, ADHD, prayer, work journals, and just about anything else you can think of.
Stickers
Did you know that printable stickers are a hot product right now? Kids and teens love stickers they can use to decorate their school supplies, but adults use stickers, too.

They are used as gifts, in daily planners, for decoration, and whatever else you might think of.
You can sell customizable stickers with things like a married couple's name on them for use in wedding communications.
How about functional stickers that many adults use for tracking mood, hydration, projects, meals, and appointments?
Sometimes the stickers have wording on them, such as, "To Do," and sometimes it's just a design of a special color or images like an arrow or a heart.
There are many huge bundles of little stickers people download, print, and cut out at home.
Invitations
Invitations are a huge market all on their own. You can have a template on hand where you customize the printable for each buyer, or allow them to buy the template and customize it themselves at home.
Canva is a popular option for allowing customers to customize their own invites.
Invitations are being sold all the time for birthdays, baby showers, rehearsal dinners, bridal showers, gender reveal baby parties, retirement parties, baptisms, weddings, and more.
Greeting Cards
Would you like to sell downloadable and printable greeting cards to your target audience?

If you have been to a grocery store lately to purchase a greeting card, you may be shocked at how much they cost.
You would be hard-pressed to find a card for under $5.99. And even then, it's hard to find anything unique or specific for the person you are looking for.
As a consumer, you want to get a greeting card that stands apart from the typical ones being sold in the aisles of your local grocery store, so be creative or be sure to understand your specific topic in order to be unique.
You can sell so many neat, printable greeting cards online, like colorable cards, po culture references, birthday cards, Christmas greeting cards, postcards, and more.
Earning Money as a Printables Seller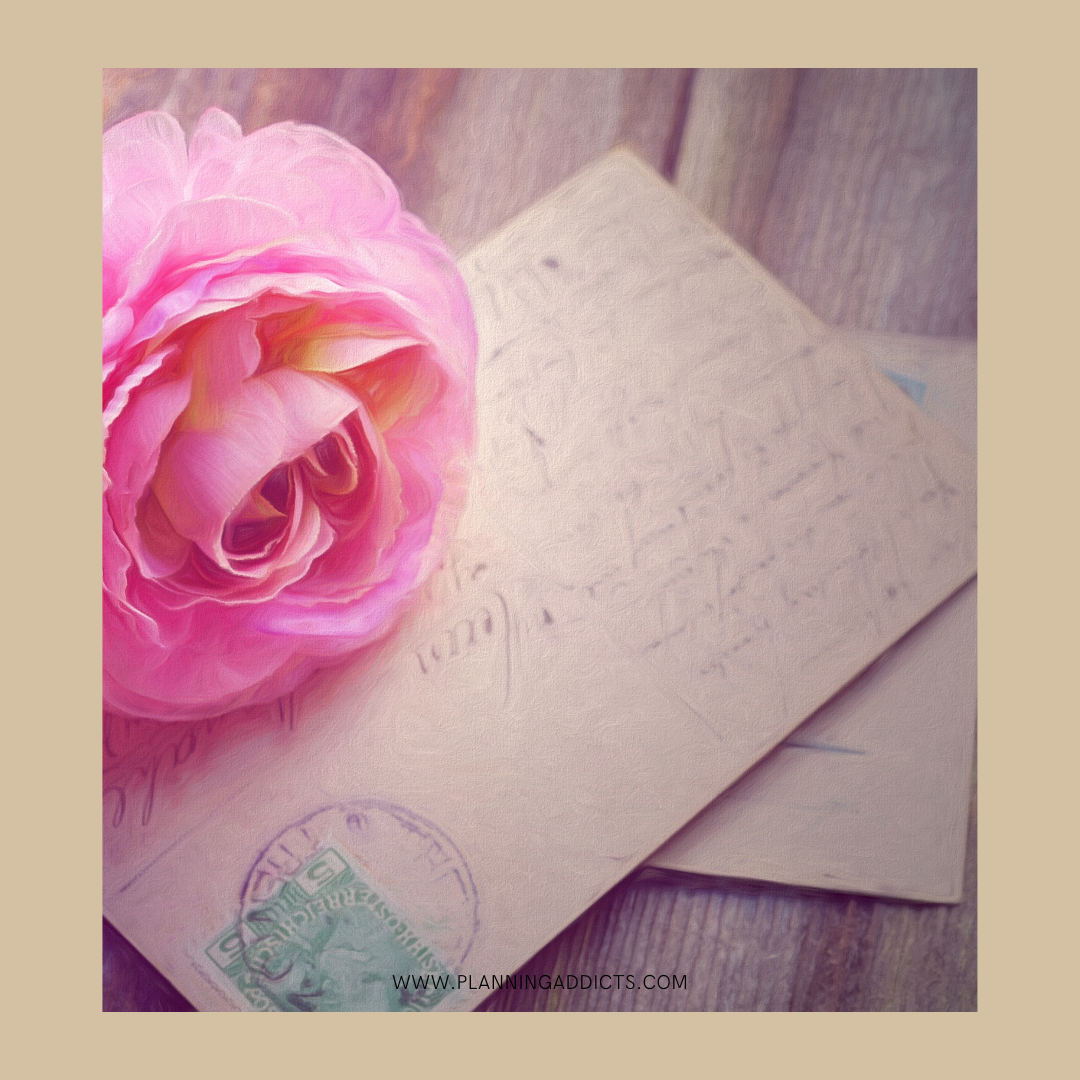 Creating and selling printables can be a great way to earn money from home. This type of online business doesn't require an inventory and has little overhead.
Many bloggers already create free printables to provide to their newsletter subscribers, so it makes sense to expand on that concept.
First, consider the demand for the product you're selling. If you're looking to make money selling printables, pick a popular niche like kids' activities.
Although this type of business might not seem lucrative in the beginning, if you're willing to put in the time to create quality content, you could start earning money as a part-time income.
You can create a printable product to sell or you can pay someone to create it for you. It's possible to use a variety of fonts, photos, and templates to create your own product.
However, you must make sure that the product works and is usable as is. If you're a beginner, you can use free tools like Canva or Adobe Acrobat.
If you're a more experienced user, you can upgrade to a more advanced design system such as Adobe Photoshop. Depending on your level of proficiency, you should spend a few hours getting to know the tools and learning the basics of designing a product.
Once you've created your product, you need to price it accordingly. Most printables are priced between $5 and $6 on average, but this can vary depending on the product you're selling. The magic number seems to depend on your niche, audience, size, and quality.
If the product is niche-specific or has added value, you can price it higher. But if you're not sure, it's safest to price it somewhere in the middle of the market.
Tools to Create Printables You Can Sell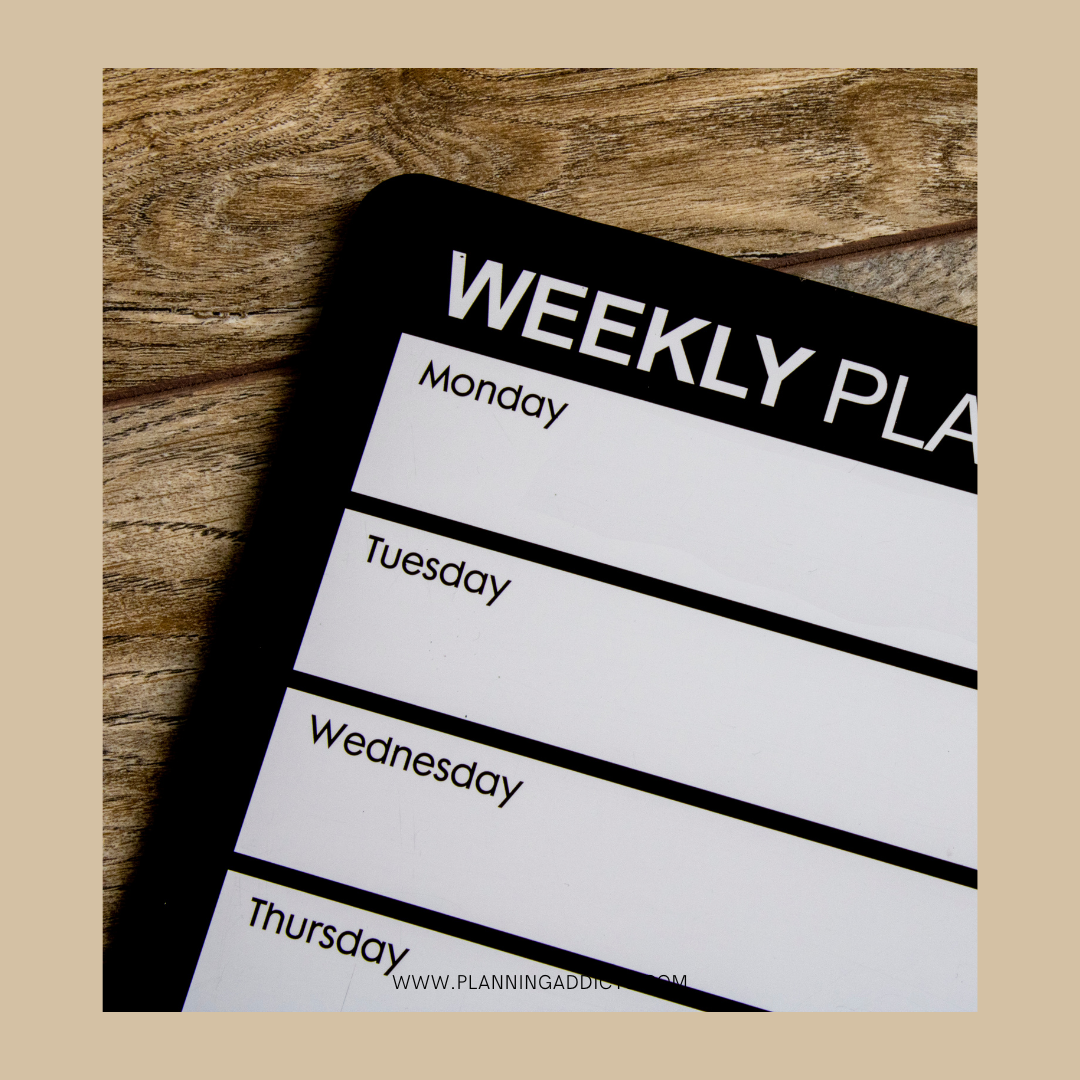 If you'd like to create and sell printables, you should consider using a program that makes it easy for you to design them.
There are a lot of free programs online, and a lot of creators will tell you to use a paid platform if you want the best results, but I'm proof that you don't have to do that.
I started out by using completely free platforms to create and sell my printable templates. I did have to string together a few tools to make the end results the best, but I never "had" to buy something in order to create my products.
Here's a list of some tools that you can use to create printables, and even to edit printables templates with private label rights.
Google Slides
Powerpoint
Word
Google Docs
Canva
Adobe Illustrator
Inkscape
Photoshop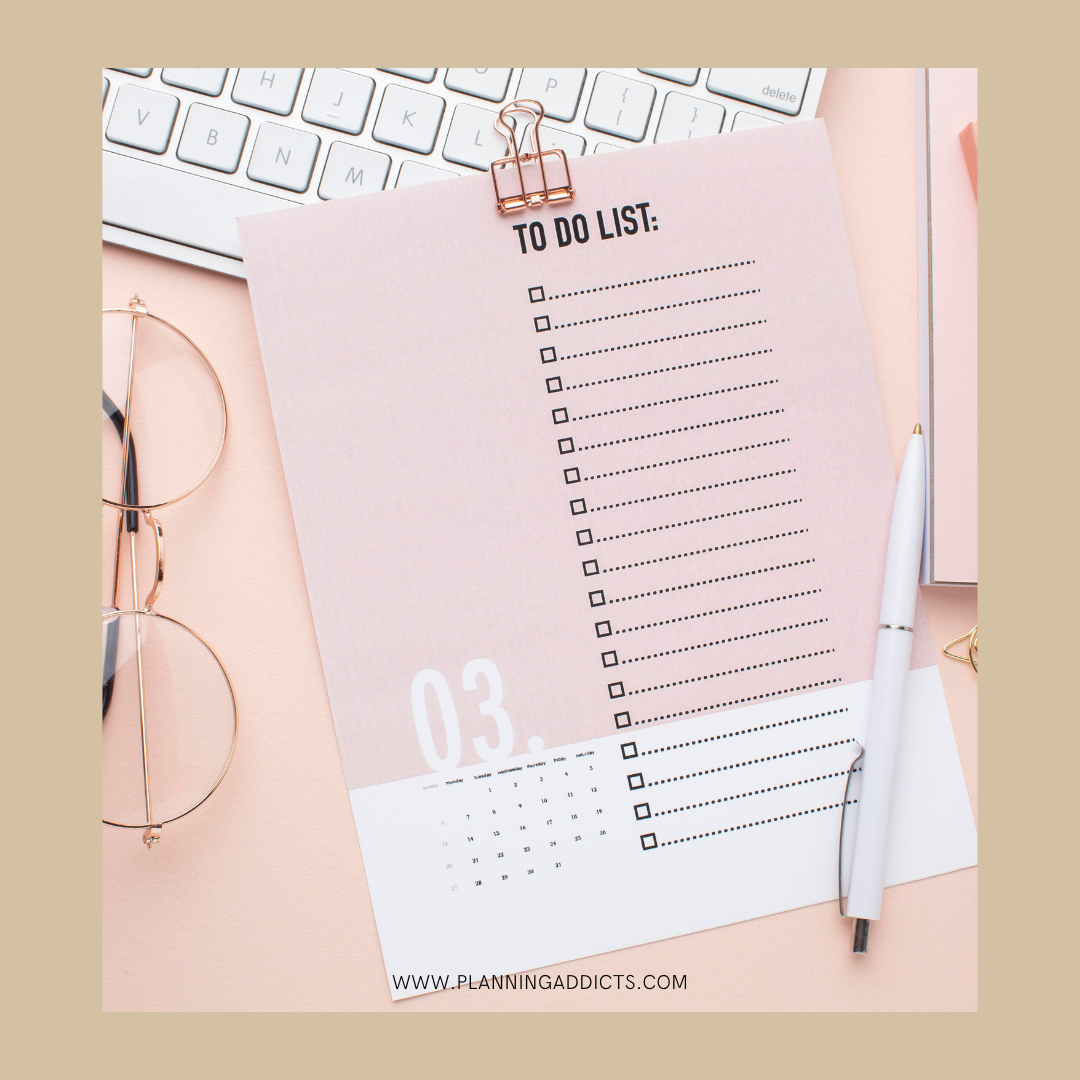 My first rule is pick something, learn it, use it til you are comfortable and good at it.
I started with Google Slides because I was broke at the time. I still use it to edit Powerpoint templates because it is what I'm familiar with and what I like. For me, it's fast, easy, and simple to use because I've been using it for years.
The tool you use to create with is less important than knowing what you want to make and who you want to make it for.
When creating printables, you'll need to figure out what kind of products your audience would be interested in. There are many categories and styles, and the only limit is your creativity!
The first step is finding your idea.
For instance, if you're a financial blogger, you can create budget planners or calendars for people who want to stay organized with their money.
These products can be sold online and can even help you create a residual income.
The second step is creating the product from your idea.
It doesn't matter if you use a template with private label rights, or create it from scratch.
The third step is choosing your selling platform.
This could range from selling on your blog or website, to a large marketplace like Etsy or Gumroad.
Having a plan is important.
Being a printable seller is an easy business model you can adapt to many different niches. This can be done according to your schedule and at your convenience, but being consistent is one of the most important aspects of gaining and growing your customer base.

---
For more information about growing your digital business, visit the blog at planningaddicts.com.
To find more content with private label rights that you can use as your own, visit our Products page.