9-FOR-$9 PLR CYBER MONDAY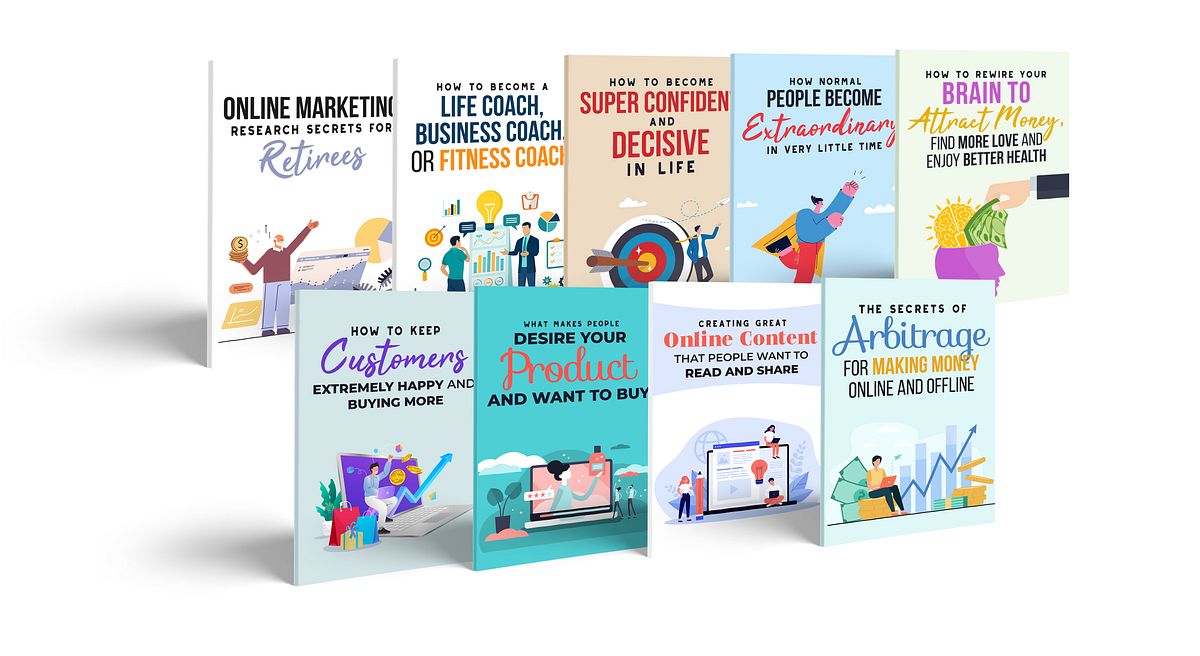 LAUNCHING Monday, November 28th @ 7am PT
LAUNCH ENDS Sunday, December 4th @ 11:59pm PT
This collection of PLR is absolutely packed with a total of 164 pages and 54,077 words of unique, useful content between all 9 premium PLR packages!
This content is completely unique, thoroughly researched, and NEVER scraped. Every single report is written by top-tier English writers and personally reviewed by us to meet quality standards. You and your customers can have complete confidence when using it in your business in nearly any way that you please (see the full rights below.)
Here's the title of each report included in this 9-for-$9 premium PLR package...
How to Rewire Your Brain to Attract Money, Find More Love and Enjoy Better Health (19 pages, 6269 words)
How Normal People Become Extraordinary in Very Little Time (18 pages, 6,130 words)
How to Become Super Confident and Decisive in Life (18 pages, 6,134 words)
How to Become a Life Coach, Business Coach, or Fitness Coach (17 pages, 5,847 words)
Online Marketing Research Secrets for Retirees (18 pages, 5,695 words)
The Secrets of Arbitrage for Making Money Online and Offline (18 pages, 5,729 words)
Creating Great Online Content That People Want to Read and Share (18 pages, 5,807 words)
What Makes People Desire Your Product and Want to Buy (18 pages, 6,047 words)
How to Keep Customers Extremely Happy and Buying More (20 pages, 6,419 words)
TOTAL FOR ALL 9 PLR PACKAGES: 164 pages, 54,077 words