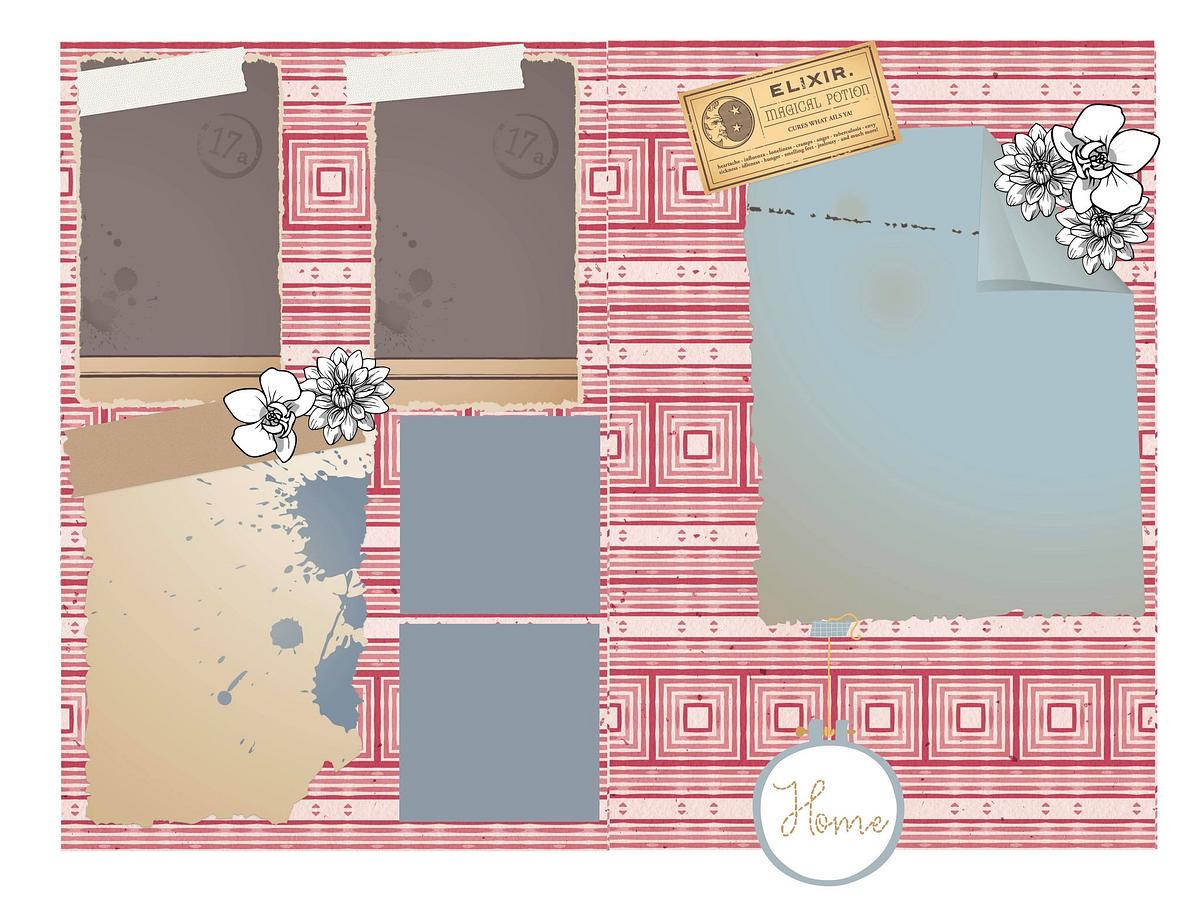 I don't know about you, but using a linked digital planner has been hard for me. Creating them has been hard for me too. While I've actually been working on creating design packs for you to create your own digital planners, putting one together with links and selling to the actual end-user has been on hold. 

With that said, I've been sucked in so many times by how beautiful and practical the digital planners look and I WANT to stick with it. 
So, when Shawn announced her newest training about an up and coming app called Zinnia, I perked up. When I went looking for info on it, I found that I'd actually already looked at it and used it a tiny bit. But, I got distracted by other things. 
You do NOT need an iPad to compete in this niche.

 
The rabbit hole is deep on this one, though. If you want to see more about it and you don't have an apple ipad, do a youtube search for zinnia digital journal. This is what I did even though I have an ipad. I wanted to see how others were using it. 
Immediately, I tried out the art aspects of it, which are pretty awesome for a free version! Not as difficult as procreate but with some amazing features like layers and different brush types and a color picker that make it... well, amazing! 
You can see what I made without even watching too much more or going through Shawn's course.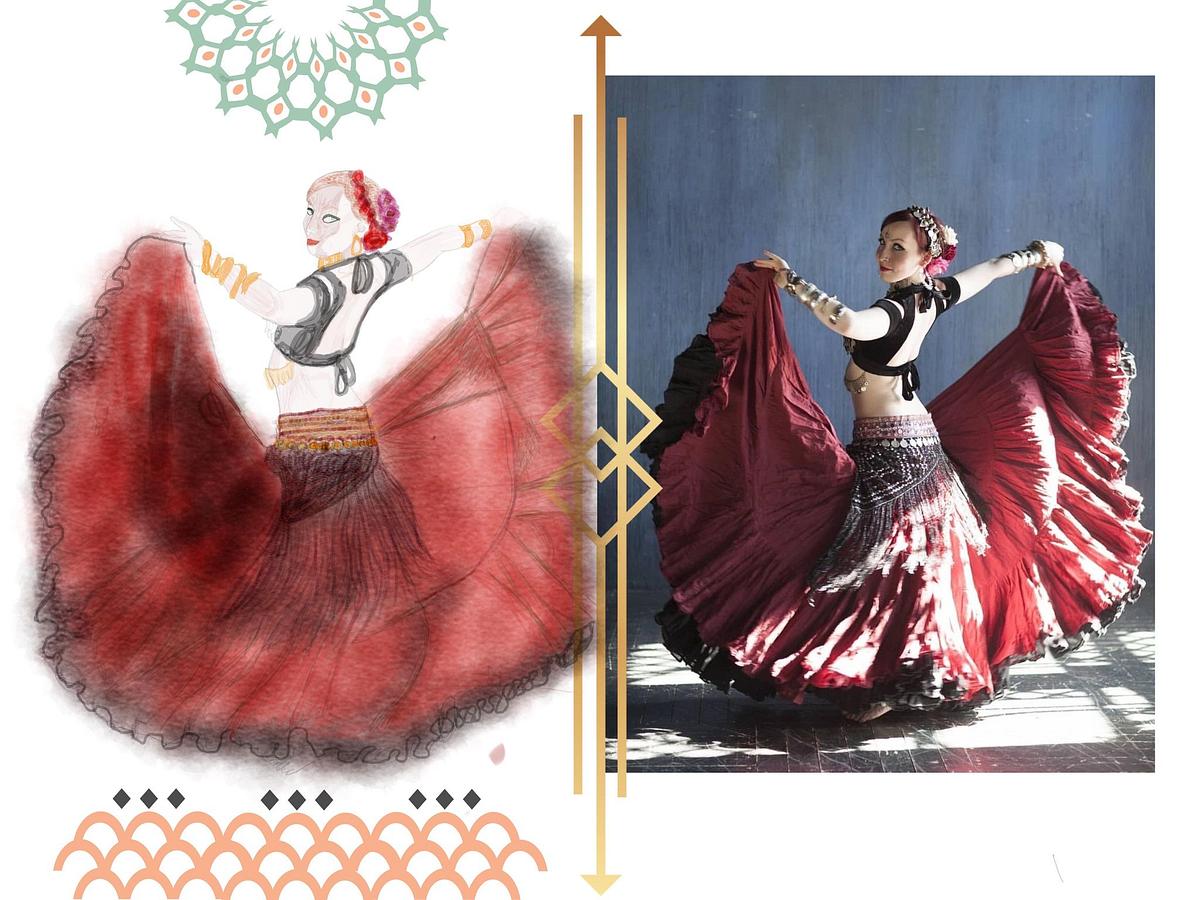 That's a tracing of the basic outline of the photo on the right, then filled in with various brush types and colors and some added stickers. 
I did not have a clue what I was doing, but found it really easy to figure out. Look at the more advanced version below. 
The app is called Zinnia (like the flower). It's a free app but only available on apple devices so far. The free account is limited, of course, but even on limited there is a LOT you can do with it. 
The paid version isn't a bad price in my opinion. $40 for a year, or $9.99/mo. And, I'm told that the paid version will have some additional roll outs that make this completely a game changer for converting Goodnotes users and paper planner users. 
It's really easy to use and really fun too.... from the end user point of view. 
From a planner seller's point of view, it's pretty easy too.
Zinnia is much more than just a digital planner app. it's easier and more fun than Goodnotes and Onenote. The app developers seem to be listening to their customers too and plan to add functions that have been highly requested. 

Shawn's new course shows you not only how to use it, but also how to design things for sale in the app or for the app users. 
I've got bonuses and examples below when you buy through my link. 
Okay, so here's my 2nd attempt at drawing and coloring in a photo. I grabbed another photo from my camera roll on the ipad (from pinterest).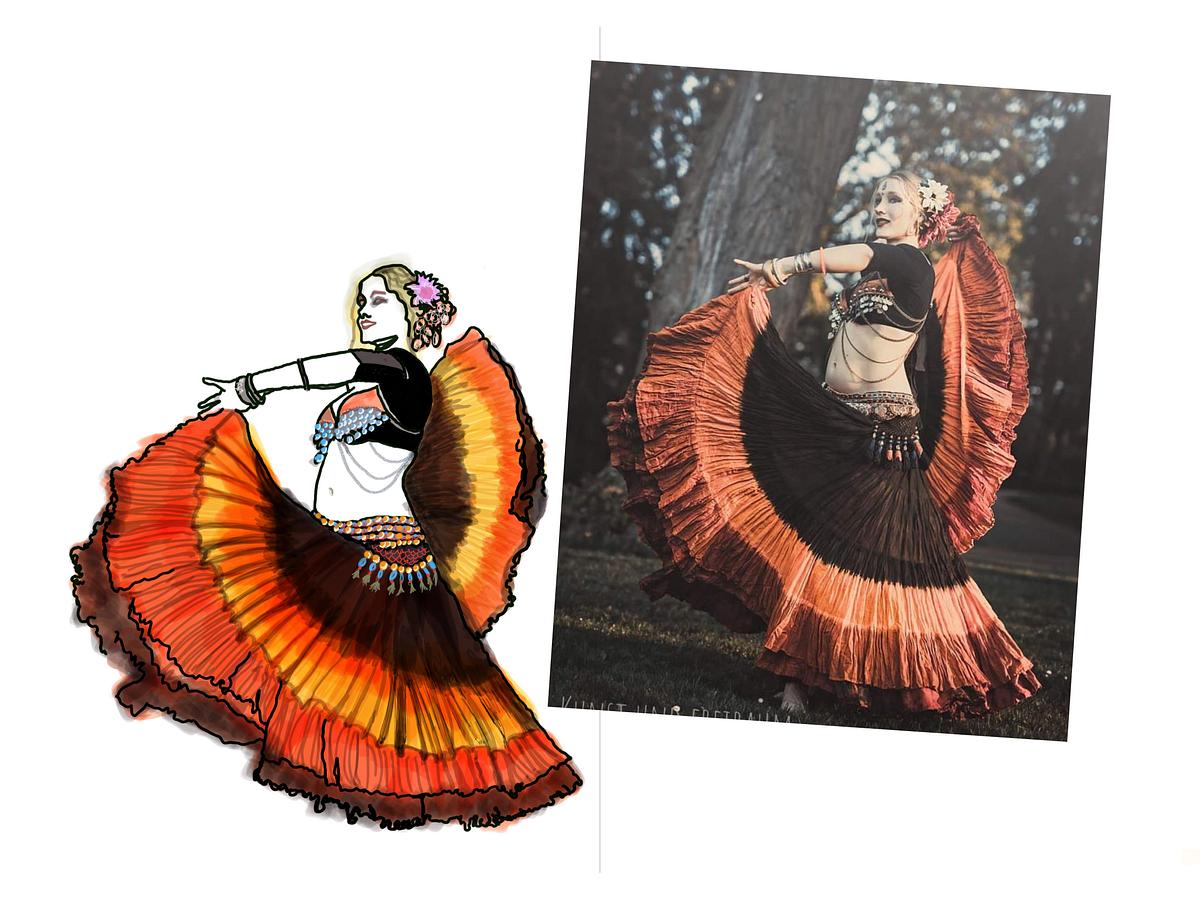 I locked the photo in place and then enlarged it. Then, I grabbed one of the drawing tools and traced the basic outline. 
When the outline was done, I moved the photo out from under the line drawing I just made. There are layers (and more layers)! 
Next, I played with different brush types, from pencil and marker tips to highlighter and airbrush. The color and transparancy options are really good without being difficult to understand or find. 
While this is probably as done as I'll make it, I just played with the stroke thickness, color, transparency and shading until I felt like it was reasonably detailed. 
The point here is, that this could be a fantasticly fun tool for digital coloring. Those Digital Coloring books and activity books you've got sitting on your computer right now? Yes, turn them into books for this app! 
If you are more concerned with digital planning or journaling, take a look at my samples below. 
I made all these using Ruth's digital design papers and various elements included in the free app, along with some png elements I already had. 
All the stuff I created in the last few days only took a few hours to create. Thanks to Shawn's easy to follow video tutorials, it was quick and easy, but even without that, I found this app to be intuitive. 
Okay, so maybe you are thinking, but I don't have an ipad to test it out, and I don't want to have to buy one. Well, you don't have to. 
If you can create things and turn them into image files, then you can create things to sell for users of this app. 
In fact, you may already have them. It's easy to turn your powerpoint files into PNG files from inside powerpoint, or using another app like smallpdf.com. 
You can then turn around and sell those to Zinnia customers. 
As a follow up - some of who had beta access to test this course asked additional questions and here they are. 
1. Do we have to create links in our planners? 

No. Zinnia doesn't have link function yet. But, they are working on it based on their customer feedback. 
2. Is this training geared mostly towards people who want to create stickers and images of pages? If so, How would people wanting to use digital planners with clickable tabs benefit from this training?

This training is actually geared toward anyone who wants to tap into new digital customers (current paper users) and gain back those who have abandoned the idea of digital. In both cases, the barriers include the lack of flexibility & creativity and a frustrating learning curve in GoodNotes - not to mention the expense associated with trying to figure out what type(s) of planners/journals/notebooks work. Zinnia solves all of those issues, so as creators, we can leverage that. 
In terms of clickable tabs and other hyperlinks, they are coming to Zinnia. The Pixite Marketing Team is already responding to customer demand, and the Zinnia app WILL have the ability for users to ADD hyperlinked content in the near future. This information has been publicly announced in their forums, and they are currently reworking the User Interface to make it happen.That is going to change things in a big way, and having a thorough knowledge and a product line created for Zinnia when that takes place is probably going to be a huge advantage in the market. 

3. Do we have to create brand new graphics inside the app? 
No. We can turn our previous planners into png files for customers to import as pages or page elements. 
We can create elements like stickers and washi tape from scratch outside the app as long as they are turned into png. files. 
Keep in mind that much of the same content CAN be sold for use in GoodNotes without much extra effort, and the reverse is true as well.
4. Do I need an iPad? 
Nope! Your current design software will work just fine. Go take a look at Shawn's sales page to see. 
And.... Shawn plans on a follow up training that will expand more on selling to this group of customers. 
So, go check out the video that she has on her sales page and feel free to ask me if you have questions too. 
Oh yeah! The bonus. 
I'll give you the layouts I created above! You'll get PNG, PDF, and a zinnia file which you can directly upload and have all the elements move around just like you designed it yourself. These will have only PERSONAL use rights, because I did use some of the assets from inside Zinnia which don't have commercial rights. However, these will be great for you to play with and get used to how the app works. 
Your bonus is added directly to Shawn's site in the download area. You'll see it after you purchase through my link. 
You don't need any of the extras, but Shawn's trying to make it easier for you by offering these design packs for you. So, watch for these after your purchase. 
-Add-On #1: January 2021 Design Pack
-Add-On #2: Catercise Design Pack