The Plant Medicine PLR package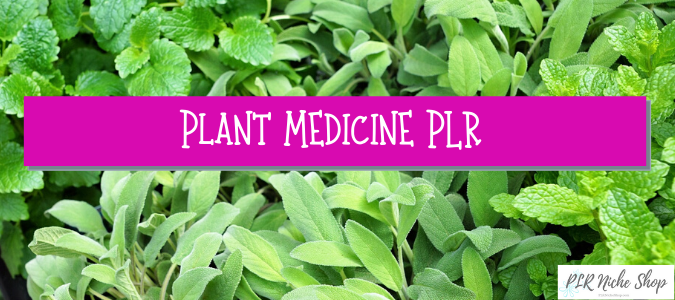 Overview: 35 Articles, Over 21,621 words in both TXT and Word Files. Plus Articles Bundled in Nicely Formatted Editable eBook with Cover, Ready for Branding.

Herbal remedies have been used for many years to help everything from the common cold to gallbladder issues. However, sadly many of the herbal remedies are not taught passed down to the next generations anymore. They've been lost to whole families. 
But today, people are looking for an alternative solution to drug store medicines. Michelle studied plant medicines for many years as a hobby and made a wide variety of home remedies for family and friends over the years. She can attest that many plant medicines out in the yard work far better than any synthetic made medicine you can buy in the drug store.
With many people looking for answers to how they can switch out drug store medicines for natural plant medicine! So they can provide safer alternatives to more natural healing solutions for their family.
Michelle created a new bundle of Done-For-You articles that you can use for your niche and start using right away! 
Reminder: This can work beautifully with the shamanic templates. That package has several pages for creating recipes and notes on how to use herbs and plants for many reasons. 
There's an additional offer after you purchase Michelle's Plant Medicine package. It's an additional set of information with cover designed to be put into a binder and kept where you can easily reach it. 
Learn about Natural Healing Here