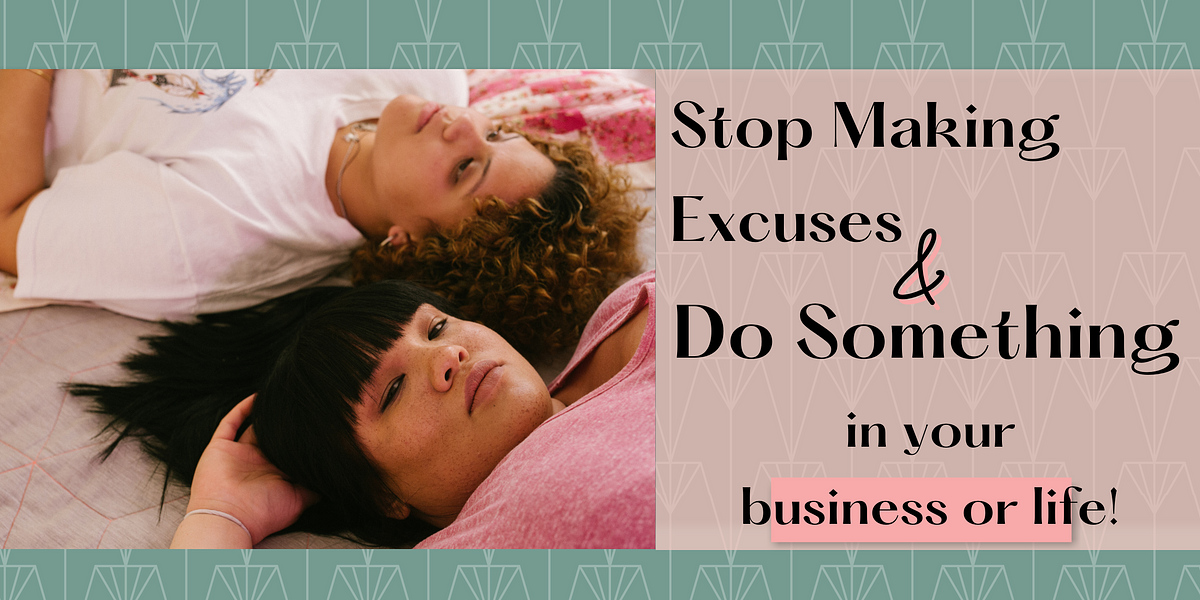 Hey You. Yeah, YOU! Even those of you in the back of the room... 
Are you ignoring your problems, pretending they don't exist? Have you used 2020 as an excuse to not do anything, especially actually take action to get your goals?
Many people tend to ignore the problems in their lives. They know that their problems exist, but severely underestimate them to the point that they don't take any action on them whatsoever. 
Instead, they choose to daydream about them, thinking that one day they'll eventually enjoy their career or that over time, their partner will be more loving with them. Mindsets like this are how people get stuck in the same spot for far too long – sometimes forever. 
When you know that something's going wrong in your life, there are so many different reactions that you can have to it. You can freak out, do something irrational, think on it and do something smart about it, or you can sweep it under the rug. 
If you're choosing to sweep things under the rug, you're never going to overcome your problems! Trust me, things won't change unless you make them. Sure, sometimes solving things takes time, energy, and actual action and It's a wonderful thought that "someday" your problems will just sort themselves out. But, it rarely happens that way. 
In some smaller cases, that may be true. If you're having a bad day or grieving a loss, then it'll most likely get better with time. However, if you're always having a bad day or you know something is leaving a big feeling of emptiness in you, that's not just going to go away. 
You can't sit there and pretend that everything's alright when you're not happy with your job or home life. Of course, dwelling on it doesn't do you much good, either. Whether you're blissfully ignoring something or sitting there unhappily aware of it, you're still not taking action. 
When you know something is wrong, even if you can't quite get out of the situation yet, you should at least be coming up with a plan of action. It's not hard to think of different solutions to a problem like that. 
One way to do this if you feel like you're stuck and can't see a way out, is to pretend you are your favorite character in a book or movie and experiment with how they would handle the situation. Seriously, using imagination in unexpected ways can boost your confidence and help your mind break free of the rut. 
Then you can slowly set your plans in motion and start to see some progress. For example, if you were unhappy with your job, instead of just pretending that you'll get promoted some day and won't be stuck forever, actually start finding reasons for your promotion or another job. 
I've been working on my business here at PlanningAddicts.com for 3 years at the time of this writing and none of it would have happened if I hadn't taken action to learn (on my own, no less) how to use the tools, meet the people in my industry and make connections, and grow my customer base. 
Only YOU can do this for you. 
Jenn