Over the last few weeks of the pandemic in America, I've had some emotional ups and downs. I'm betting that you have too. I quit watching the news and any updates given by our government and experts because it was just a mess of contradictions and arguing. Why cause myself more anxiety when it seems that those in charge don't actually know what's happening either?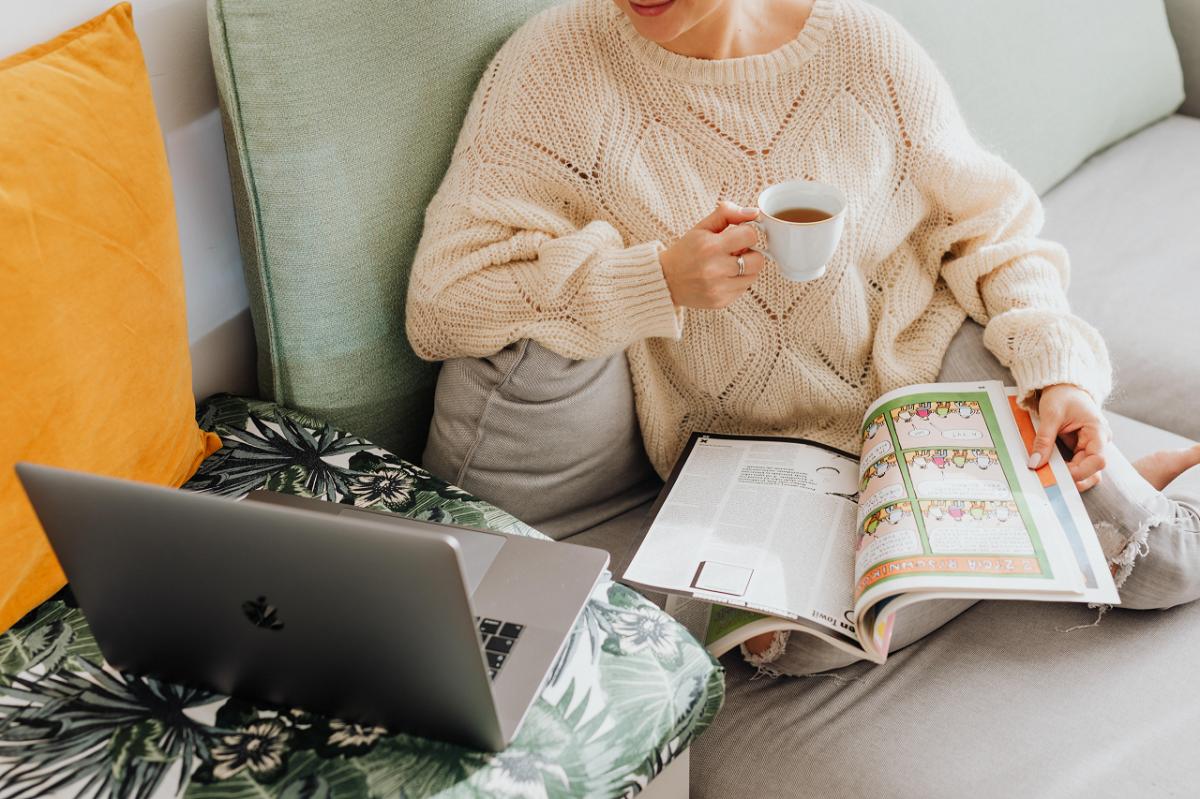 So, I've moved my focus to other things like my business. Just because I've had a few days where I didn't even turn on the computer doesn't mean I gave up or didn't deserve that break. I spent 3 days reading a book I bought 6 months ago, and I baked a cake with daughter for her school project. Then, when I felt like it, I got back to working on new projects because people will need them both before and after this is over. 

I don't mean to make light of that either. For some, having no job or business to fall back on is all consuming. That makes total sense. My conversations have been all about that with my older daughter who is facing job loss and possible eviction if things don't change soon. 
My point is, that you can find something to take your mind off the worry and anxiety even if it's only for a while. 
Here are just a few things you can do... 
Meditation & Mindfulness
So, you're anxious and stressed as a result of the rapid spread of Coronavirus. If you've never attempted meditation or any mindfulness techniques in the past, this is the perfect time to try them out and get some practice under your belt.
According to the Mayo Clinic, meditation can play a huge role in helping you to maintain your mental and emotional health, even benefiting aspects of your physical health. Here's what meditation can do for you.
Greater outlook on life (positivity)
Increased feelings of calmness
Greater self-awareness
Reduced levels of anxiety and stre
Improved focus
The best part is: There are plenty of different types of meditation.
If you're able to focus for long periods of time, you might want to try out guided meditations or visualization techniques. When you're looking to stay more active while you're quarantined, you can give yoga or Pilates a go! My cousin who runs a local pilates studio has offered her group classes online - so maybe look for that in your area too if you think you'd like to continue after the panic has died down. 
Here are some free options for learning how to calm your mind. 
Finding a Creative Outlet
You might be stuck in the house for the next few weeks, but that doesn't mean you have to resort to going stir crazy. In fact, that'll probably only increase your feelings of panic during such trying times!
This is a great time to try out some new (or old) creative hobbies. When you're focused on building or creating something new, you're reducing the amount of focus on the negativity surrounding you. That means creativity is a solid way of helping you to relax.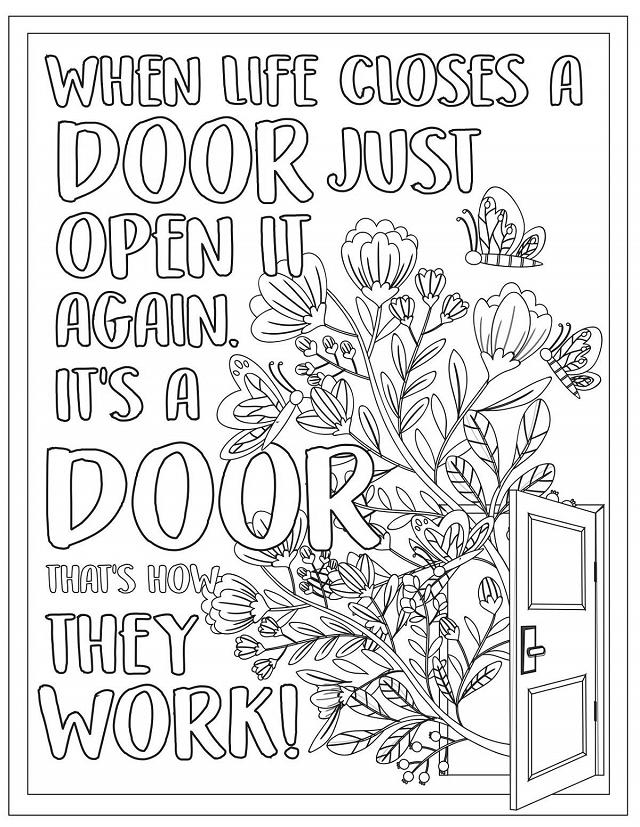 A creative outlet can be almost anything. Here are a few things you might want to try out (if you have the supplies in your home).
Painting, coloring, or drawing (some great resources - Precocious Pups, Vintage Mobile Homes & Snarky Comments. 

Singing or playing musical instruments
Taking photos or videos of things you enjoy
Building something with things lying around the house
Writing
Puzzles
Reading something and then writing an essay about it (yes, remember English 101 class?). This is a great way to take your mind off the world's troubles.
Basically, the goal here is to find an activity or task that requires an intense amount of focus and makes you happy. You won't even notice that you spent the last hour drawing your favorite cartoon character.
Giving Back & Helping Others
It's completely natural to be fearful of the unknown but giving back to others can help you to tackle this fear once and for all. When you're giving back to the community or helping those in need, you'll be working to spread compassion and happiness rather than fear and anxiety.
With so many people sick or self-quarantined, most people aren't permitted to leave the home. However, these individuals do still have needs that they now can't meet on their own.
As long as you're keeping your distance and not exposing anyone to the virus, you can deliver food and groceries or do things like their yard work. It'll make you feel good about yourself while also helping those who need it! So, call your neighbors, post something on your Facebook to let those in need know you are available and how to get in contact.
Here's What I Think
You can't do anything yourself when it comes to curing or stopping the spread of COVID-19 (unless you're some kind of scientist?), but there are things you can do to reduce your panic and invoke an overwhelming sense of calmness.
You can do something like I did and read the books on your shelf, or watch all of Disney+ (have you SEEN the Mandalorian?), but step away from the stress for a while so you can get through this. 
Jenn

Hey, leave me a comment with what you've been doing to cope, and then share the post using one of the social icons below that.