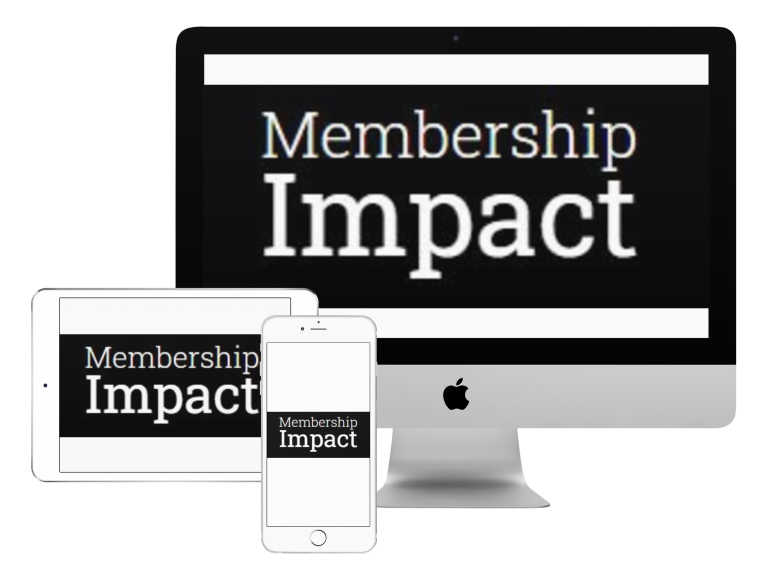 Create Recurring Income While Making an Impact & Building a Loyal Following
Angela's been running memberships for over 10 years now and it occurs to her that she's NEVER run a coaching program on memberships.

Building a thriving membership is NOT a little deal. You MUST be dedicated and you MUST see your work as a work in progress.

If you're here thinking you'll give it a couple of months and "see if it works" this program is not for you. She spent three years just figuring out what kind of content to deliver to her members - this is not a flash in the pan kind of process!
She's been successfully running memberships for 10 years now and has some powerful insights for you. 
---
Get updates weekly to your email: Sign Up Here

Get updates daily to your email: Sign Up Here