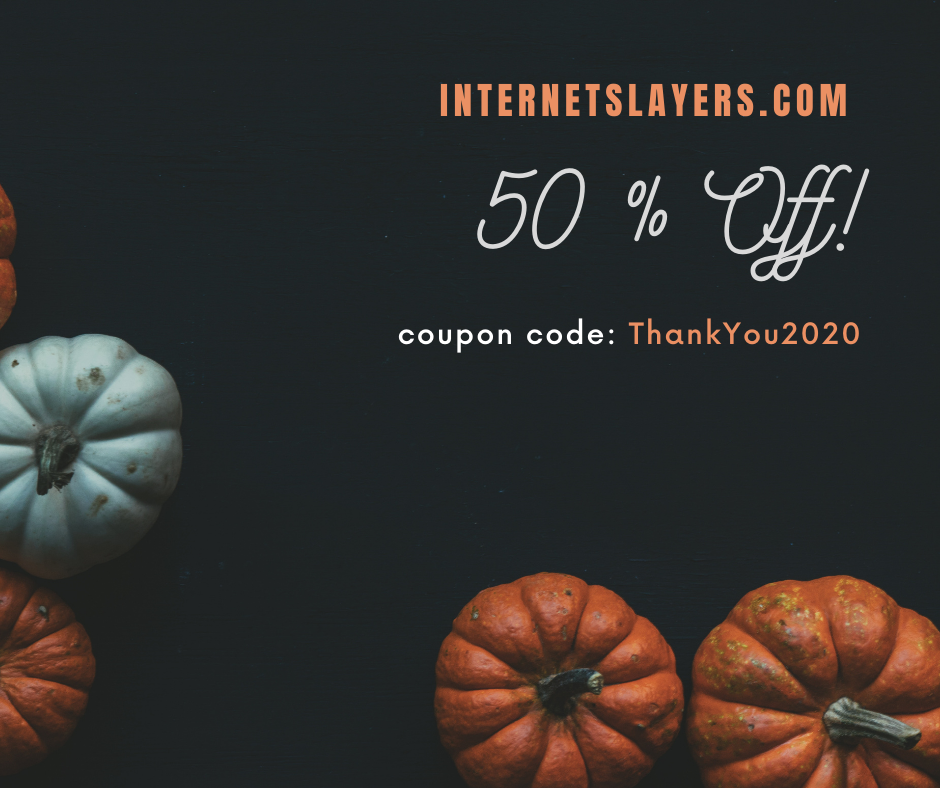 JR Lang from Internet Slayers has PLR content 50% off! 
Friday Nov 27 at 6AM EST (Ends Tuesday Dec 1)
JR puts out huge packs of content on topics extremely relevant to almost anyone, and especially this year. There are tons of reports and articles to turn into workbooks, journals and other low-content resources. 
Shop Here 
Coupon Code:
ThankYou2020