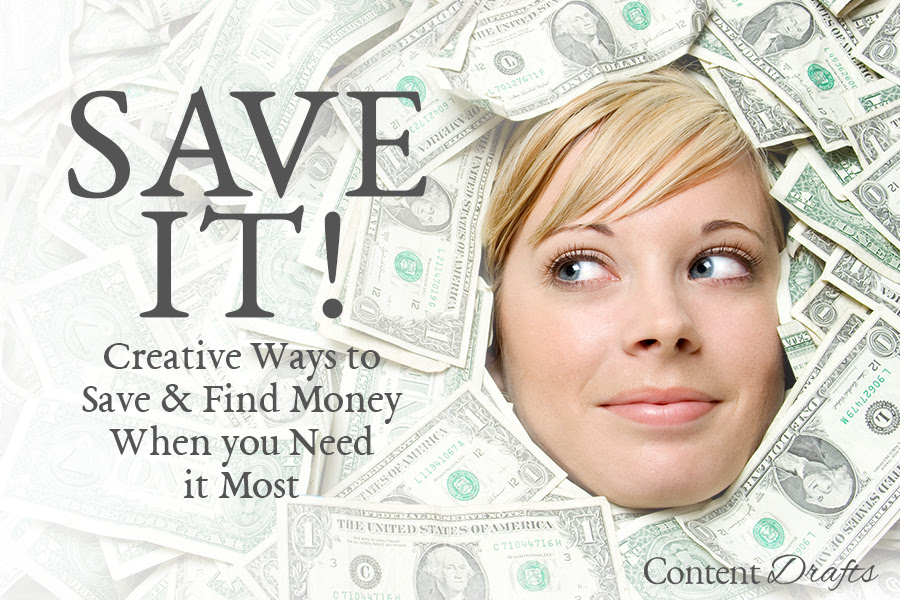 When you're living on a super tight budget, saving any amount of money may seem like an impossible feat, especially if you are living paycheck to paycheck or have no experience saving money up until this point.
It can be overwhelming and stressful to see all your money go out for bills and expenses with little to nothing leftover. 
However, as much as it may seem like you have no control over your financial situation during a time like this, there are still several ways to cut costs, save some money and put yourself back in the driver's seat.
This content comes with: 
EPIC done-for-you blog post, 
an assessment,
five more blog posts and social media posts.
Creative Ways to Save & Find Money When you Need it Most

Use coupon code  SAVEIT for 50% off making it only $13.50 through October 31th.
---
Get updates weekly to your email: Sign Up Here
Get updates daily to your email: Sign Up Here