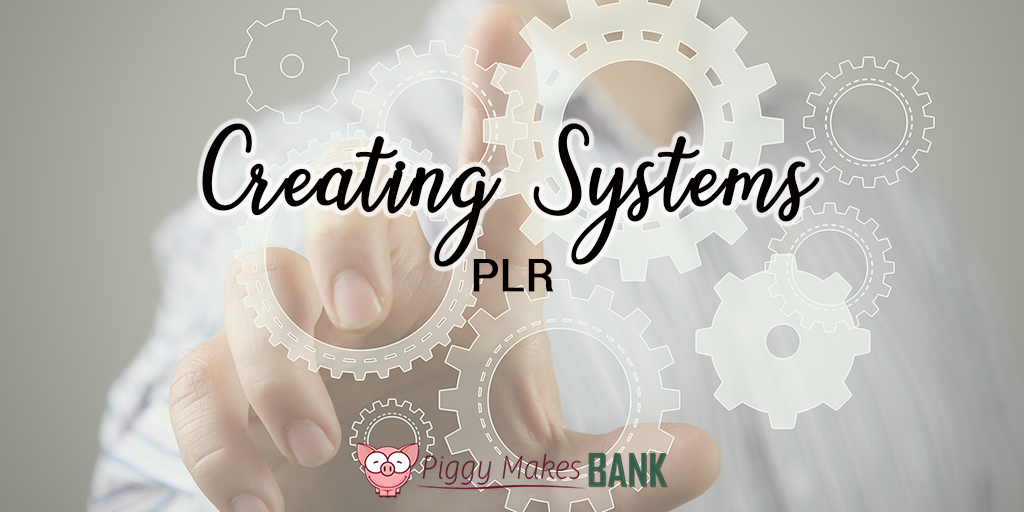 From: Piggy Makes Bank

Owning your own business is a remarkable thing. Digging deep and doing all that needs to be done to be organized and profitable is no small feat. Most small business owners took the leap from being a master at a task or skill to running an entire enterprise where that task or skill is a part of the whole operation. While they were likely an expert in their craft, they may not have been an expert at owning and operating every aspect of their business.

Includes:
5 Articles, 
5 Emails, 
eBook Compilation, 
5 Social Media Posts and 
5 social media images.
Buy Creating Systems for Business 
Coupon Code: OCTTEN for $10 off