Create an E-commerce store using WooCommerce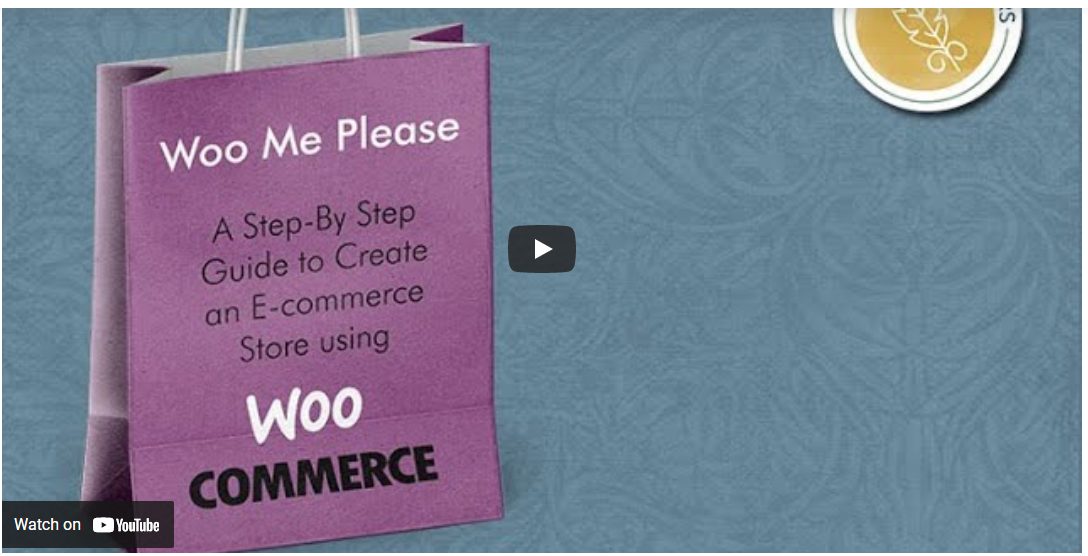 From Di at PLRplanners.com, a new training about setting up a WooCommerce shop on your own website. For those who don't know, WooCommerce is a free plugin for your Wordpress based website that allows you to create an ecommerce store. 
This training will teach your customers how to create an ecommerce store using woocommerce, from the basics to shipping and intergration.
Everything you need to know and more.
Price will increase on the 5th of June 2021.
Grab The Training Before the Price Rises