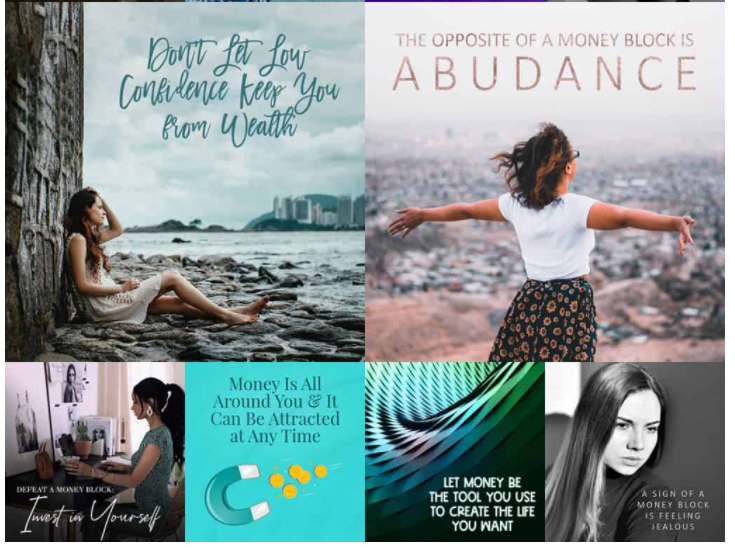 Today, I'm thinking about money blocks. So many of us sabotage ourselves when it comes to wealth and abundance.
It hurts my heart to see how many entrepreneurs proudly carry their money blocks like badges of honor…because it keeps them from the life they truly want! That's why when I saw this latest PLR release, 8 Money Blocks that Keep Entrepreneurs Broke. I was an instant "yes!" to this content.
This pack kicks off with a mega post (1,200+ words) and it's the perfect content to share the dangerous signs of money blocks. Here are a few of the warnings mentioned in the content…
Feelings of Jealousy and Bitterness
Hoarding What You Have
Refusing to Invest in Yourself
...And More!
Money Blocks for Entrepreneurs
---
Get updates weekly to your email: Sign Up Here
Get updates daily to your email: Sign Up Here