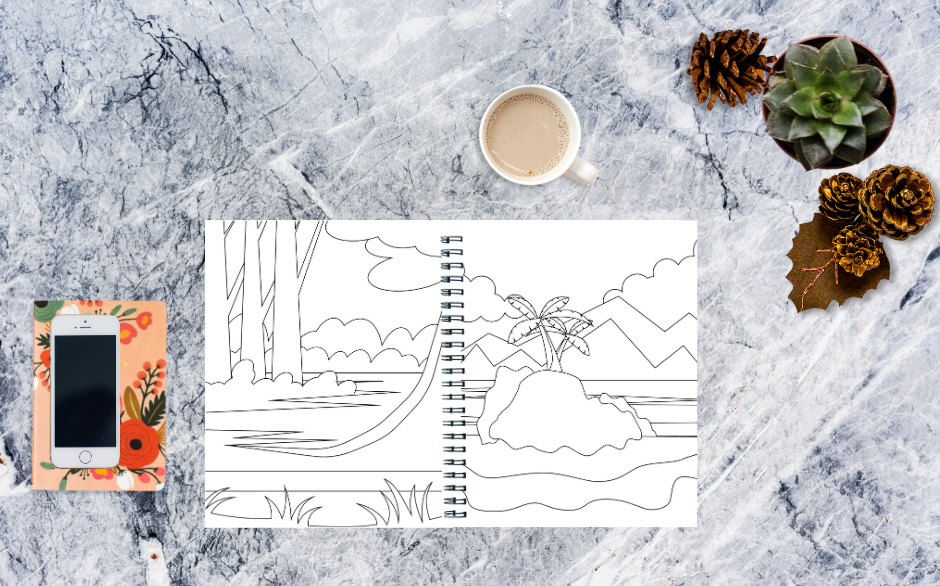 50% off all products (except courses) from Plannercreatorsplr.com 
Nov. 27 (Black Friday) through Nov. 30 (Cyber Monday).

Use coupon code: BlackFriday50 to get half off everything other than courses. 
There are a variety of coloring backgrounds and maze activity books to be had. 

COURSES are $20 off with coupon code: BlackFriday20.