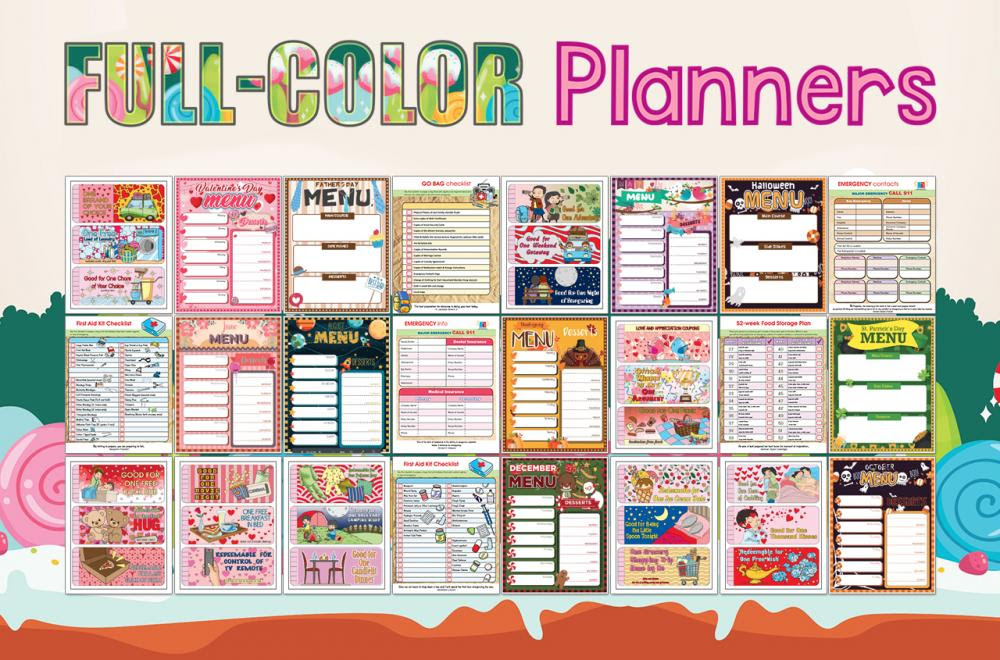 Lady Rayven here with Color Monthly PLR with a fantastic, 3-day only sale! Here's your opportunity to snag any of our full color planner pages for 50% off!  Select the packages you want, and grab them while you can.

Full Color Planner Pages
Use coupon code 50COLOR to get any color package for 50% off!