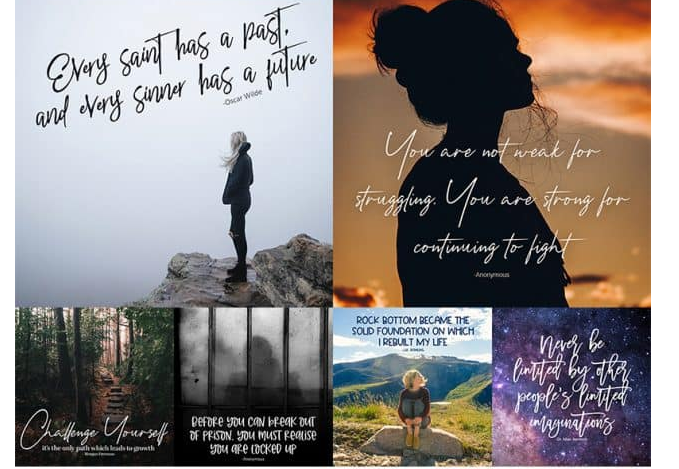 The annual $10 Social Graphics deal is back with bells on from White Label Perks! 
Images come with both the JPG and Photoshop Source Files bundled separately so you can download only what you need. 
Can You See How Easy It Will be To Add Your Logo & Shine?
Your social streams are going to be packed with positivity when you start sharing these gorgeous images!  Add your domain name or logo to boost brand awareness with every view!
There's a bump to add last year's pack for $17 more.